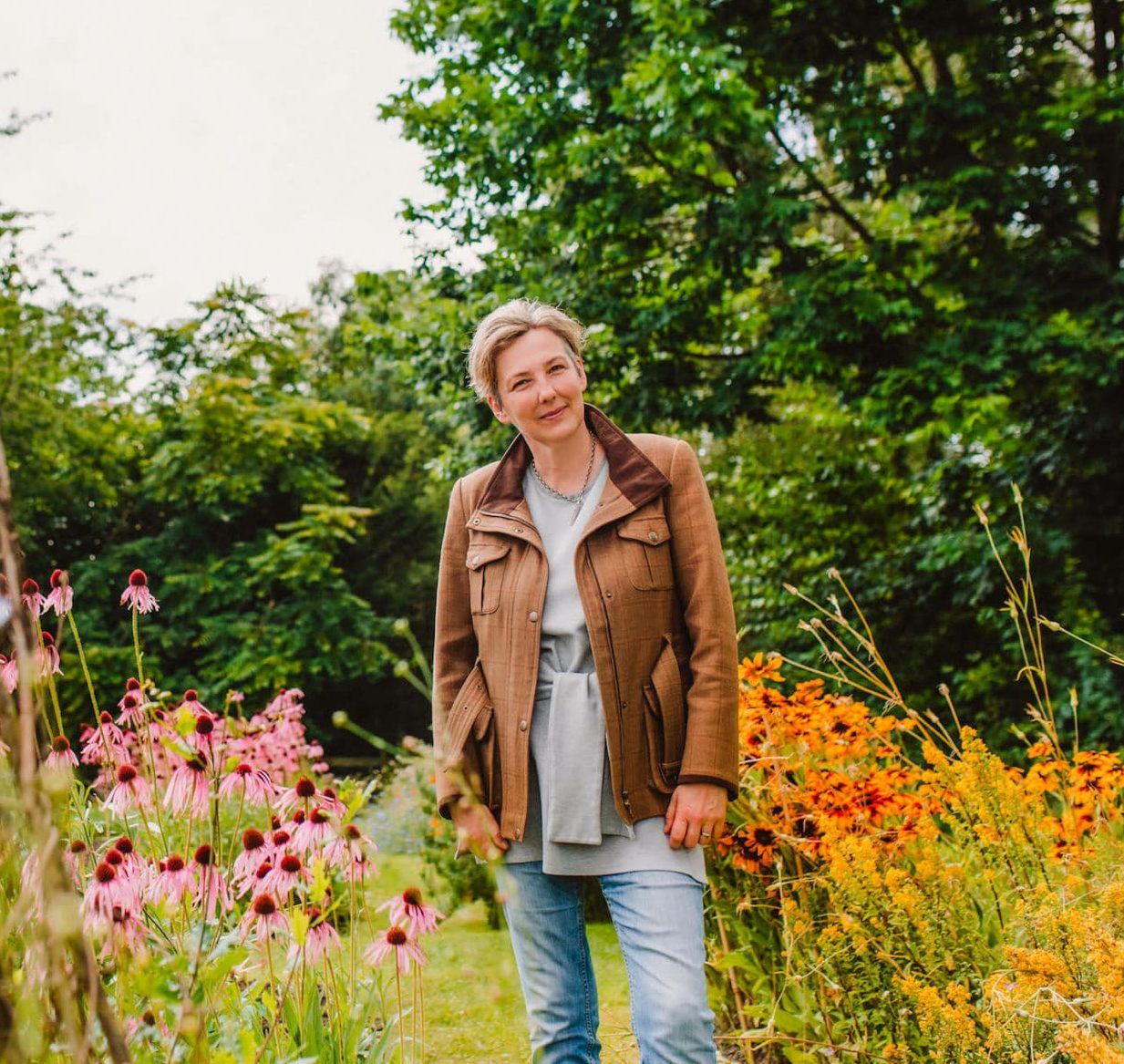 The British Beauty Council has announced the appointment of Weleda UK managing director Jayn Sterland to its advisory board.
"I am both honoured and delighted to be joining the advisory board of the British Beauty Council," Sterland says, commenting on the appointment. "Our industry is facing many challenges, from greenwashing and ingredient integrity to fundamental sustainability issues. I look forward to working with the council to champion a more collaborative and ethical approach to social and environmental responsibility, and to campaign for greater transparency within the beauty industry."
CEO of the British Beauty Council, Millie Kendall adds: "It's a privilege to have Jayn on our advisory board alongside other industry luminaries. We've got a busy schedule for 2020 and are looking forward to learning from Jayn's particular areas of experience to help us change the game."
Appointed MD of the natural and ethical beauty brand in 2016, Sterland has been voted top in the Who's Who In Natural Beauty for the last four years.