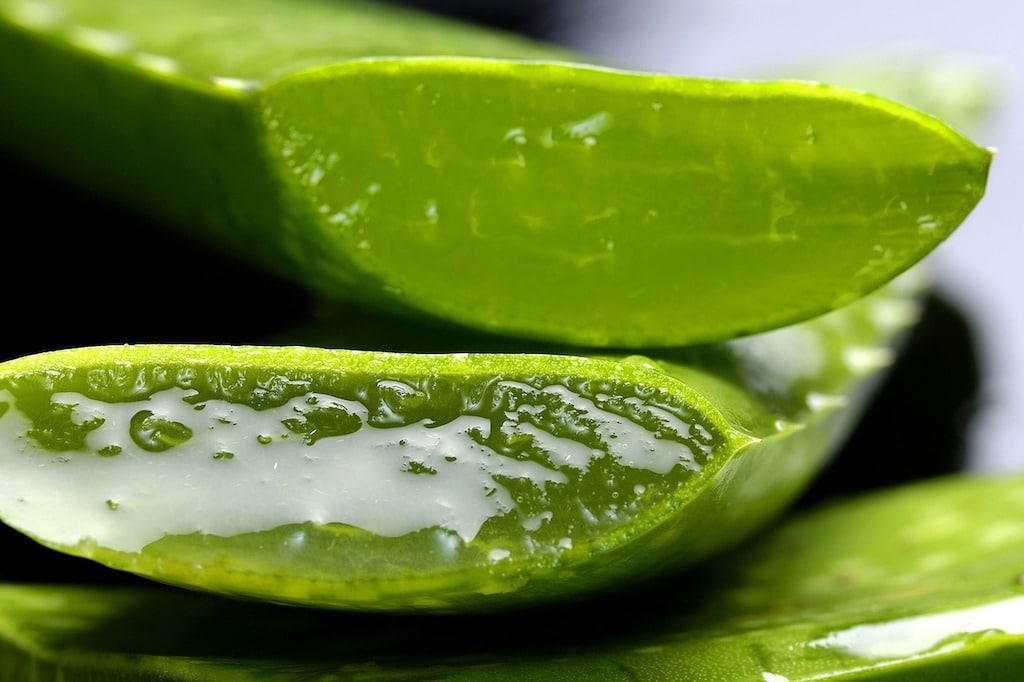 According to Ecovia Intelligence, the COVID-19 crisis is creating a growth in demand for natural ingredients in the personal care sector both by manufacturers and consumers, who are buying natural and organic products to improve immunity.
Natural ingredients with antibacterial and antiviral qualities are the most sought after says the research company, which adds that it expects demand to remain buoyant even after the pandemic.
An array of natural and organic ingredients are being used in hand sanitizers, ointments, balms, diffusers and cleaning products, including lemon myrtle, tea tree oil, aloe vera, eucalyptus oil, propolis and oregano.
The meteoric rise of CBD is showing no signs of abating during the COVID-19 crisis either. Ecovia Intelligence cites UK online retailer Alphagreen as reporting a doubling of interest in CBD-based products since the virus outbreak. The ingredient is being featured in a plethora of new products and consumers are turning to CBD to help relieve anxiety, insomnia and pain.
"Many natural and organic food retailers are reporting a sales surge during the current crisis," says the research company. "Consumers are turning to natural and health products to improve their overall health and wellness, as well as disease prevention. With COVID-19 changing the way we meet and clean, expect to see more natural ingredients in the products we use."