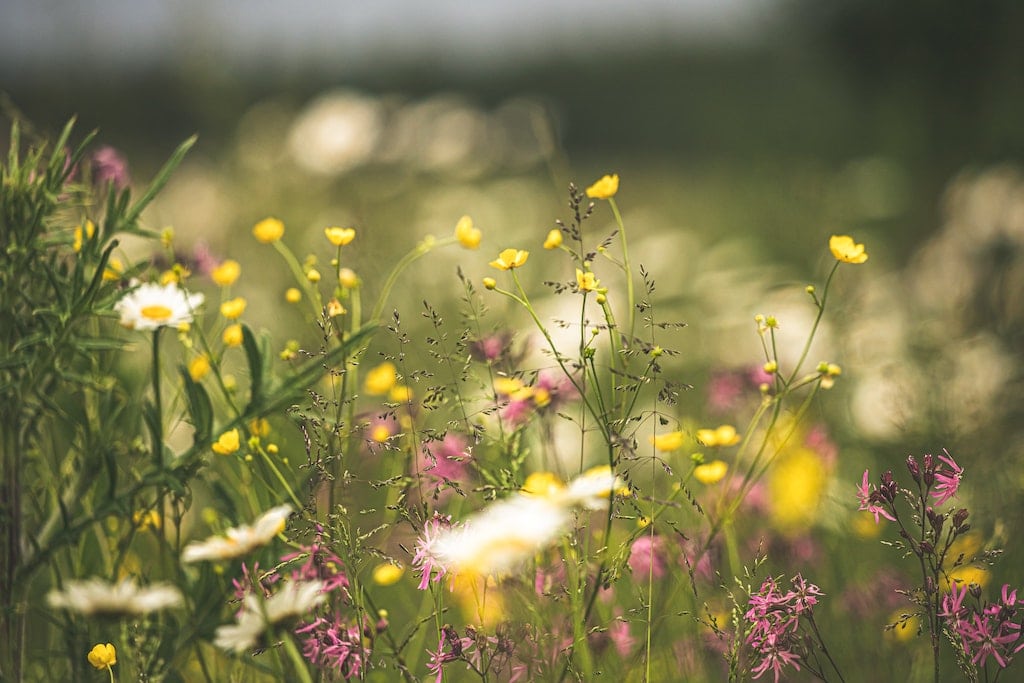 An open letter to Boris Johnson, signed by over 60 businesses, conservationists and charities, has called on the UK Government to show global leadership and help create a 'climate-safe, nature-rich, healthy world for all'.
The 'green recovery' letter urges the Prime Minister to take the opportunity to forge 'a path out of this crisis by putting a resilient economy, healthy communities, and a thriving natural world at the heart of the relief and recovery effort'.
It presses the Government to:
Create a more resilient economy by investing in infrastructure that directly contributes to a sustainable future
Ensure that high-carbon infrastructure isn't prioritized and subject all steps in the economic recovery plan to a net-zero test
Place the wellbeing of people and nature at the heart of the recovery by restoring and protecting green spaces and investing in nature-based projects
Support sustainable food, farming and fishing
Strengthen environmental legislation
Take the lead in tackling the climate crisis by gathering world leaders together ahead of the United Nations COP26 summit in Glasgow to plan for a sustainable and green recovery.
"This crisis has shown us the power of the collective human spirit – the value of community, friendship, and hope," the letter says. "There will be difficult choices in the weeks and months ahead as your Government leads us out of this crisis. In doing so, we ask you to create something better and lead our countries to a new normal: a climate-safe, nature-rich, healthy world for all."
The letter was penned by Julie Williams, chief executive of Butterfly Conservation, with signatories including  bosses from Iceland, Ben & Jerry's, The Body Shop, Triodos Bank UK, charities such as the RSPB, National Trust, Woodland Trust and Greenpeace, and some well-known faces like BBC wildlife presenter Chris Packham and Deborah Meaden.
"As we rebuild our economy in response to the coronavirus pandemic, we must continue to shape an economy and society that are cleaner, greener and more resilient," a government spokesperson is reported as saying. "Our ambitious environment, fisheries and agriculture bills will enable us to protect and recover our precious natural environment and diverse ecosystems in line with our 25 year environment plan."