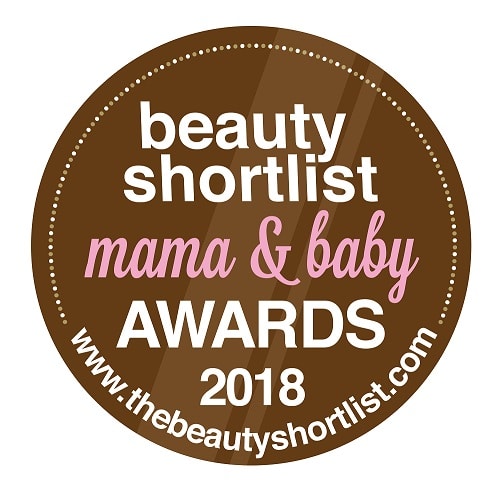 Entries are now open for the fifth annual 2018 Beauty Shortlist Mama & Baby Awards, which will take place on 21 June.
This year's categories encompass skincare, baby and toddler products, aromatherapy, natural cosmetics, hair, bath, body and wellbeing/nutrition.
Eco beauty and lifestyle blogger Ana Green (AnaGoesGreen.co.uk) joins the UK judging panel, with yoga, health and beauty expert Amber Macintosh (Dandelion Baby), Liz McCarthy (ABeautifulworld.co.uk), Samantha Hadadi (Nourished Naturally), beauty and fitness writer Michaela Deasy-Smith, Helen Wilson-Beevers (BeautyStylus.com) and David Peters (facial acupuncturist at the Bulgari Spa, Knightsbridge).
International brands are also eligible to enter and the international judges will be announced shortly.
Entries close 11 May. Entry details and this year's categories can be found here.