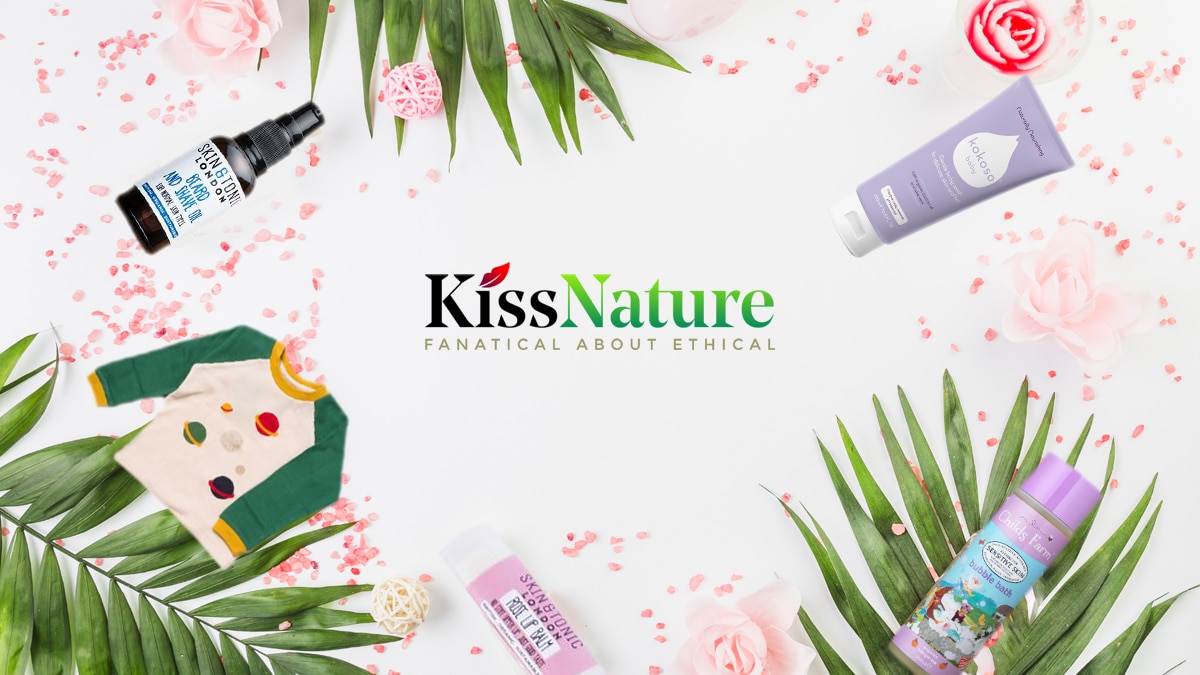 A new online store, KissNature, has launched in a bid to provide a one-stop shop for ethical and socially responsible clean beauty brands from around the globe.
Founded by Ella Cani, the sites aims to gather together the best natural and organic, cruelty-free clean skincare and beauty products for the whole family.
Spanning a range covering shower and shaving products for men, cleansing body washes, cleansers, make-up and face masks for women, organic make-up and gentle herb shampoos for teens and skin-safe toxin free products for babies and toddlers, KissNature also stocks a range of luxury beauty gifts for green consumers.
We're passionate about featuring some of the best ethical and independent brands from around the world for our customers to discover and enjoy for themselves and look forward to adding new gems as we grow
Working only with non-toxic brands, KissNature offers products from companies including Odylique, Green People, Child's Farm, Good Bubble, Skin & Tonic, The Organic Pharmacy and Weleda.
Commenting on the new business, Cani says: "I am delighted to launch KissNature, and showcase my commitment to beautiful organic skincare products. More than that, I'm so pleased that I'm able to make it easier for others to get their hands on some of the best ethical products using my own journey and years of first-hand experience.
"By offering green-savvy shoppers a single place to purchase toxin-free products for babies, teens, men and women, the KissNature brand seeks to provide a truly chemical-free destination. We're passionate about featuring some of the best ethical and independent brands from around the world for our customers to discover and enjoy for themselves and look forward to adding new gems as we grow."