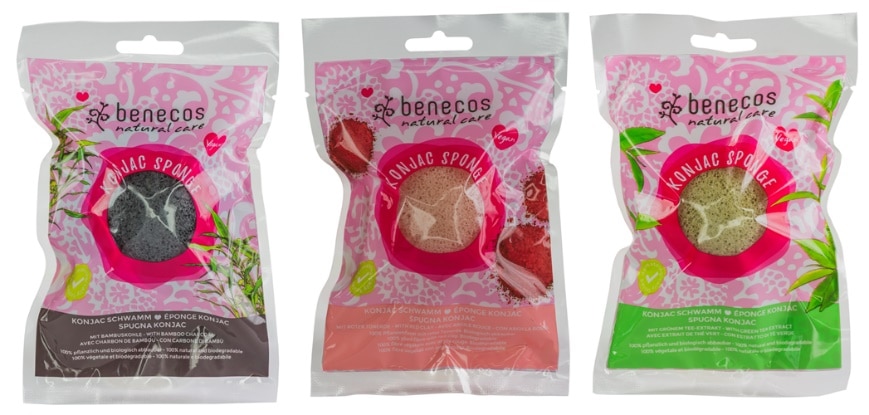 Benecos has extended its certified natural make-up and skincare range with new konjac sponges, lipsticks and a concealer.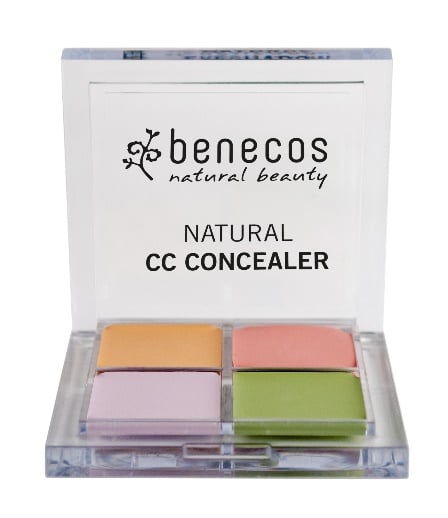 Benecos Konjac Sponges are made with 100% konnyaku root to gently cleanse the skin and give a radiant complexion. They come in three types: Black – Bamboo Charcoal to remove impurities such as dirt particles, excess oil and bacteria; Red Clay for sensitive skin, to gently cleanse and calm; and Green Tea for combination and dry skin, to balance the complexion, soothe irritation, detoxify and hydrate the skin. The sponges are suitable for vegans.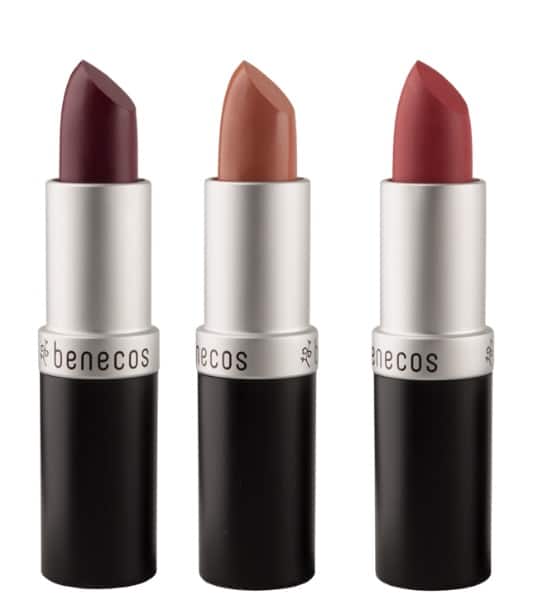 Benecos new CC Concealer Quattro helps to achieve a flawless complexion with four easy-to-blend shades of concealer to correct and perfect skin. The palette incorporates apricot kernels and castor oil to soften and protect the skin. The colourway comprises: beige to hide shadows and circles under the eyes; pink to conceal dark circles; purple to freshen and brighten the complexion; and green to neutralise redness, blotches and blemishes. The concealer is certified organic and vegan.
Benecos Mat Lipsticks are highly pigmented to leave lips with intense colour and a matt finish. Formulated with organic waxes and oils, including beeswax, avocado and babassu oil, they are designed to care for and nourish lips. Three colours are available: Very Berry – a deep plum shade, with a hint of red; muse – a light nude with a slight peach undertone; and Wow! – a dark coral.