The Who's Who in Natural Beauty returns for 2021 to celebrate the Top 25 personalities in the green, vegan, organic and zero waste beauty sector.
Natural Beauty News' (NBN) annual coveted Who's Who list shines a light on the individuals who are helping to drive the natural beauty industry forward. From founders to product developers, journalists and influencers to retailers and distributors, the list pulls together the innovators at the forefront of NPD and the green beauty advocates who are truly championing the movement both in the UK and further afield.
Fellow natural beauty professionals can now nominate their top five 'best in the business' – whether it be for planet-friendly ingredient advancements, education and awareness, environmental campaigning, penetrating the mainstream market, or simply for scale of influence over consumers.
The Who's Who offers an amazing platform to lift up the people making waves in naturals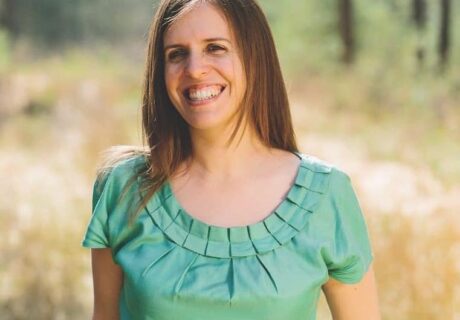 NBN caught up with 2020 number one Lorraine Dallmeier, founder of Formula Botanica, who had this to say about topping the list last year: "Being crowned the number one person and being called the 'Natural Leader' in the annual Who's Who in Natural Beauty was a huge honour and I still can't quite believe it!
"I encourage everyone in our global sector to take part and vote for the person who they feel has been most influential in driving forward the natural beauty movement. The Who's Who offers an amazing platform to lift up the people making waves in naturals, and I can't wait to see this year's industry hotlist."
To influence who makes it onto the 2021 Who's Who in Natural Beauty list, vote below: