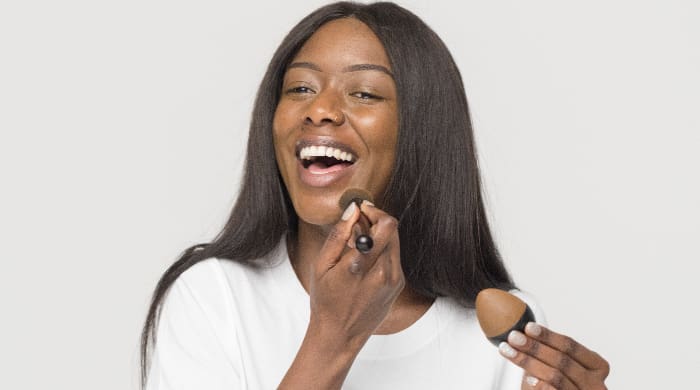 Lush has introduced Slap Sticks, a line of packaging-free egg-shaped solid foundations made using only natural ingredients.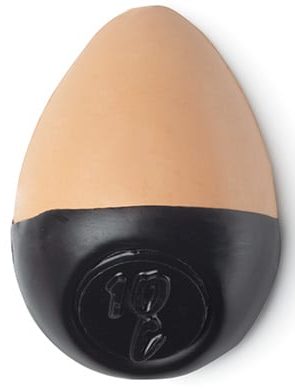 Available in 40 shades and three undertones – warm, cool and neutral – to cater for every complexion, the foundations offer medium buildable coverage. Each Slap Stick is partially dipped in peelable wax for ease of application.
The vegan formulations contain 14% pigment and 45% Indonesian coconut oil to hydrate, soften and rejuvenate with every application and keep the complexion looking fresh all day long. Also included is Peruvian jojoba oil – which is similar to the skin's natural sebum – rich, protective candelilla, sunflower and Turkish rose waxes to ensure the colour is long-lasting. Argan oil is also included to quench thirsty faces and deliver a glow even after use.
"Making foundation, a staple in many peoples daily routine, solid, is a major leap forward to reducing plastic packaging without compromising on quality or effect," says Lush co-founder and product inventor Rowena Bird.
The foundations use raw materials sourced from projects supporting women in work and children in education, and 10% of the profits from the purchase of the coconut oil go directly to support a not-for-profit organization that funds literacy classes and a dentist on the island of Nias in Indonesia.