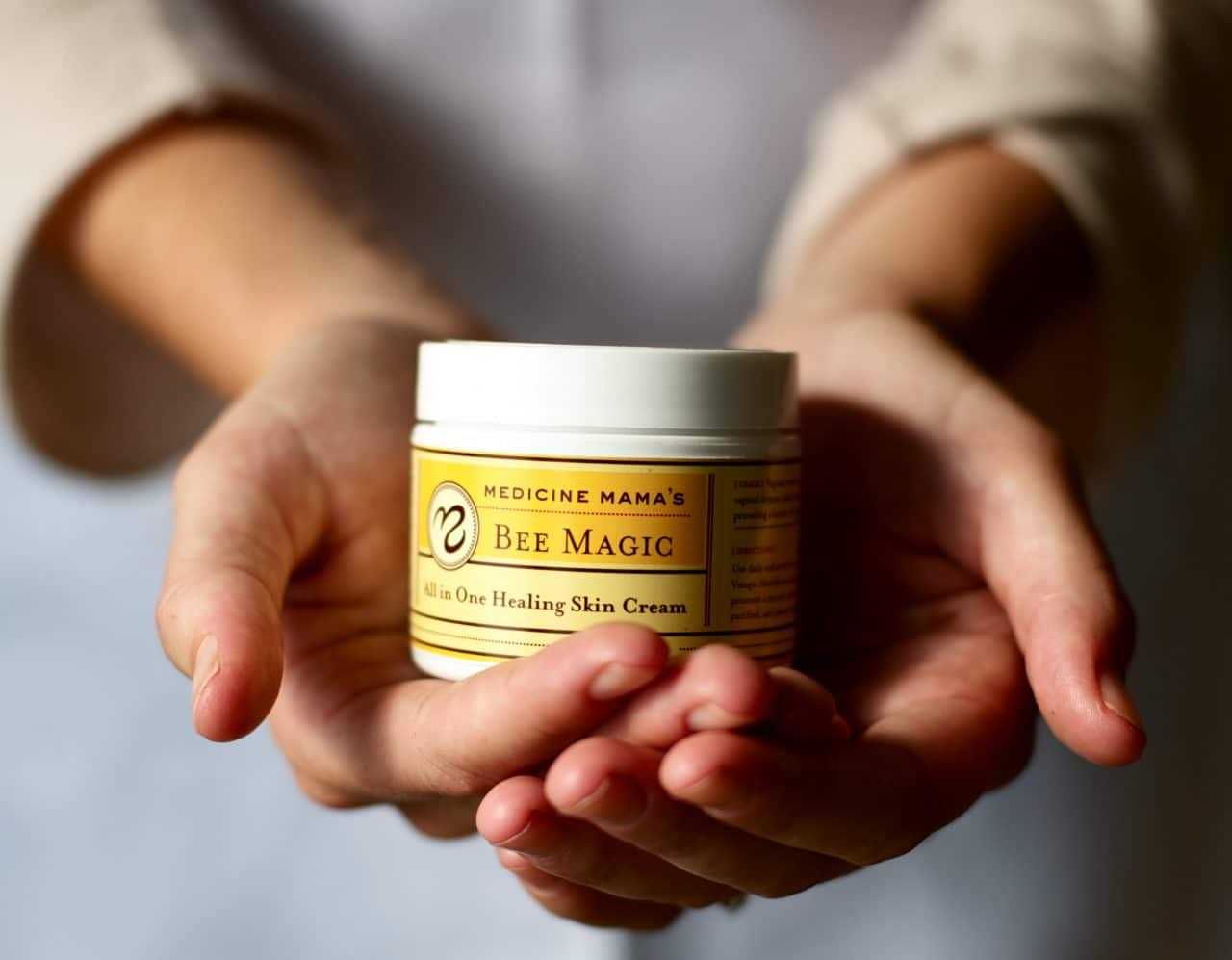 Sweet Bee Magic is a 100% all-natural skin cream designed to provide men, women and children of all ages with a simple, effective way to soothe, hydrate and heal chronic skin conditions that cause dryness, irritation and discomfort, and to uncover naturally radiant skin.
Founded by Donna Steinmann, the cream combines food-grade quality ingredients and active raw materials gathered from around the world with Melexylem, Steinmann's proprietary formula of prebiotic, antioxidant and anti-inflammatory ingredients.
The brand claims that Sweet Bee Magic is suitable for a myriad of conditions including eczema, acne, dry skin and wrinkles.
Hand-crafted in small batches at Steinmann's apothecary in Ojai, California, Sweet Bee Magic is 100% free of all dyes, fragrances, soya, hormones, steroids, synthetic preservatives, petroleum and parabens.
Sweet Bee Magic will debut in Europe at Natural & Organic Products Europe at ExCeL London in April.