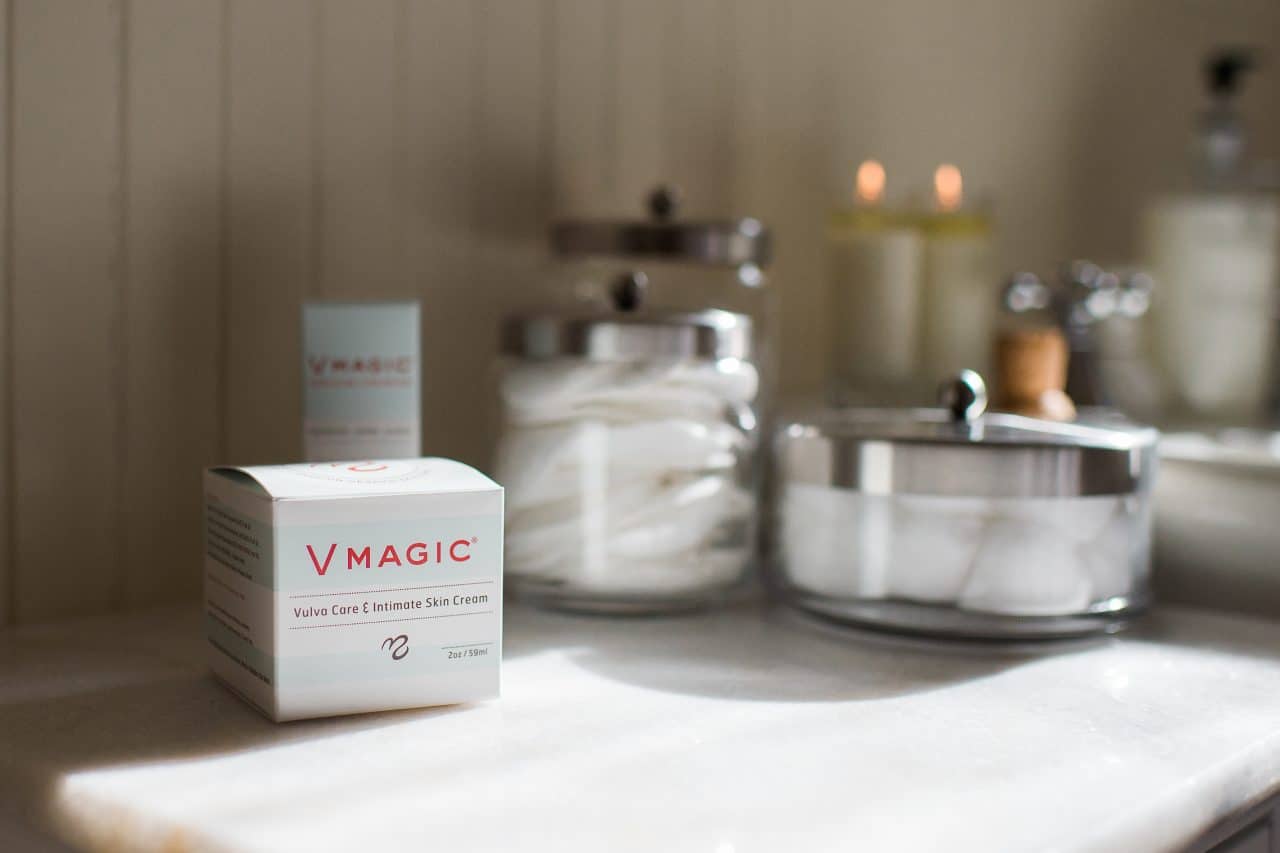 Vmagic, a multi-purpose skin and beauty balm that soothes, heals, calms, moisturizes and protects intimate skin, is making its European debut at Natural & Organic Products Europe in April.
Claimed to have catapulted organic vaginal skincare into the marketplace, Vmagic is made using only 100% natural ingredients, enriched with Melexylem, a blend of pure, simple ingredients designed to work in harmony with a woman's body. The triple-action healing power of Melexylem repairs and protects intimate skin while supporting and balancing natural pH levels, replenishing moisture and providing ongoing probiotic protection, says the brand.
Prepared in small batches, Vmagic is free of all dyes, fragrances, soya, hormones, steroids, synthetic preservatives, petroleum or parabens. It has been lab tested for safety, achieving a score of zero on the irritant index.