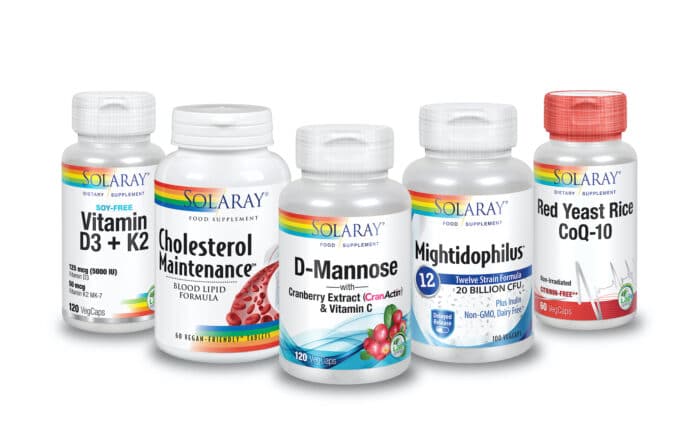 Au Naturel UK – the sales and marketing organization behind brands including Solaray, Heritage Store and Dynamic Health – has moved from direct sales to a distributor-based model as part of a new business strategy.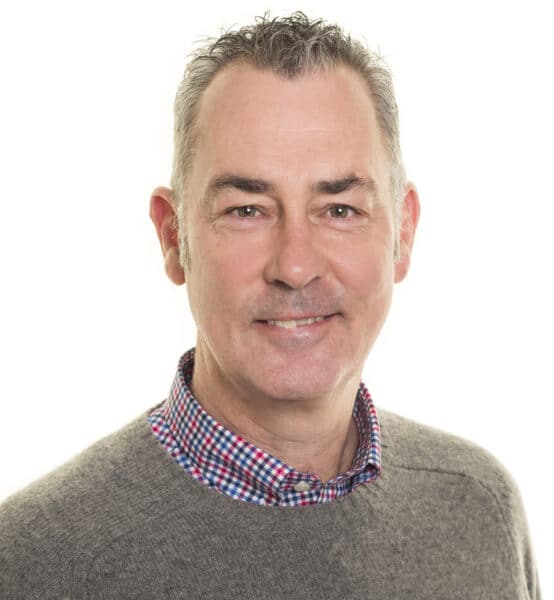 The move follows the appointment as country manager of Martin Watson (pictured) in October 2020, who has secured listings with three leading distributors – Tree of Life, CLF and The Health Store – and also engaged Natural Trade Brokers as Au Naturel UK's field sales team.
The changes to the business model aim to support the company's longer-term growth by enabling its small UK-based team more time to focus on building relationships with new and existing customers, as well as growing its market share.
"By outsourcing the sales process to Natural Trade Brokers and directing our existing customers to purchase through our three distributors ­– who most use already – we have essentially made the process more convenient and seamless for retailers," says Watson.
"It allows our brand products to be ordered alongside others, rather than retailers having to come to us directly and instigate a separate transaction. At the same time, this has freed up our team's time to focus on our own marketing efforts and providing our customer base with ongoing sales and marketing support."
The new strategy is being spearheaded by the company's director of European marketing and e-commerce, Marcel Heijboer, who adds: "Au Naturel UK is now in a much better position to fulfil the potential of our brands, grow the business and build better relationships with our retailers."
Au Naturel is the UK subsidiary of Nutraceutical Corporation.