With a goal of 'Saving the planet 1 shop at a time', a new zero-waste online shop committed to fighting plastic pollution has been launched in Brighton with a range of groceries, drinks, personal care items and household cleaning products.
Working with local suppliers and wholesalers, Roots & Hoots offers a selection of over 650 vegan, plastic-free and, where possible, organic, products delivered within a 15-mile radius of the city by an emission-free vehicle.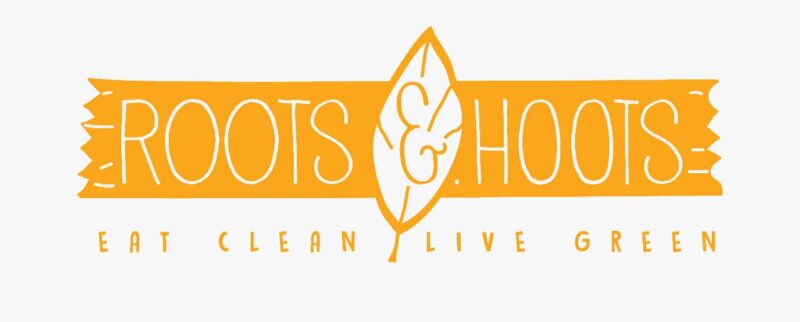 All items come in packaging which customers then return to Roots & Hoots, where it is washed and reused for the next delivery. There is no deposit to pay for the packaging material as the company is striving to make the service as accessible as possible. To this end, the pricing is also competitive, comparing favourably with 'big supermarkets on equivalent products'.
Explaining how the concept came about, co-founder Shiv Misra told NPN that although he liked the concept of zero-waste shops he felt that some people are reluctant to use them as they don't want to end up lugging heavy bags home, so he wanted to provide an easier option for people looking to shop 'sustainable products in a sustainable fashion without contributing to any pollution'.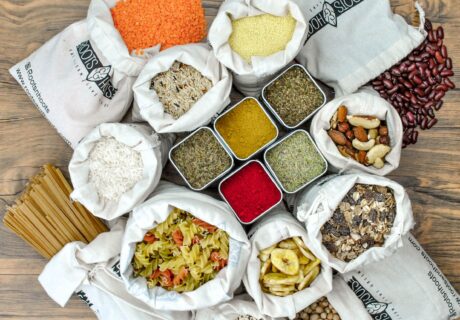 "There are quite a few physical zero-waste shops, but not many deliver to your doorstep," says Misra. "Even with those that do, there is wastage with the packaging used (paper bags). Hence, I started this company which not only delivers the products to the doorstep but also uses reusable packaging material like cotton bags or glass bottles, thus totally removing wastage from the process."
Misra's goal is for Roots & Hoots to become 'a household name' in the Brighton area before expanding to more cities in Sussex and Kent in the near future, with the aim of eventually going national.