CEIBA Drinks has created a range which combines Sri Lankan cinnamon and fruit, designed as a refreshing and sophisticated alternative to alcohol.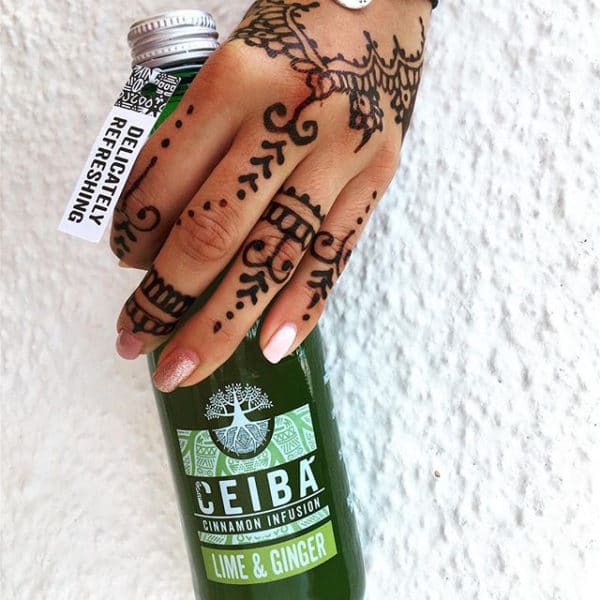 The Cinnamon Infusions are low in sugar, 100% natural and based on the Mexican té de canela (cinnamon tea), a popular drink across Central America.
The three flavours available – Coconut, Lime & Ginger and Mango & Passionfruit – are best served chilled with ice and a slice of lime.
The drinks are produced in a microbrewery where Sri Lankan cinnamon is blended with fruit purees and sweetened with natural agave syrup.
Ramon Levy-Vassie,  co-founder of CEIBA Drinks, says: "I discovered the refreshing cinnamon drinks loved by all in central America whilst on a university gap year in Mexico … it wasn't long before I was a devotee. On returning to the UK I craved the drink so concluded that I had to replicate it, and CEIBA Drinks was born."