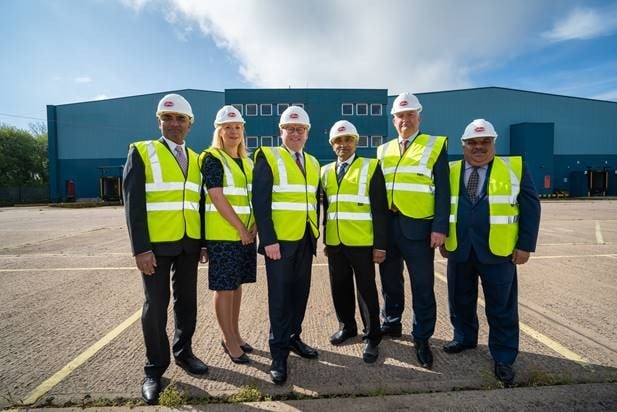 Cofresh Snack Foods has purchased an additional food production and warehousing facility in Nuneaton to enable it to expand to meet growing demand.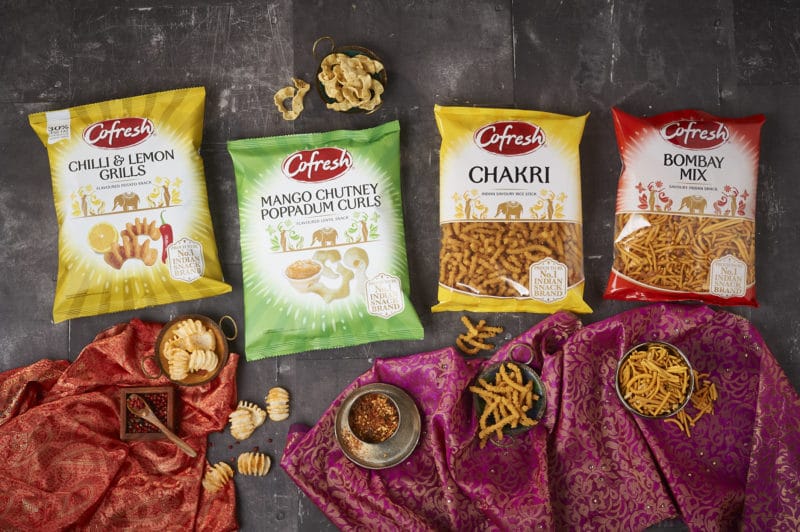 The company — which produces the Cofresh and Eat Real brands — says that an investment of around £20 million over the next 18 months will allow it to split its snack production between two sites and increase annual turnover to more than £100 million.
The company's current site in Leicester will continue to specialize in traditional Indian snacks, while the new facility will be dedicated to the manufacture of its Eat Real brand to cater for the growing demand for free-from snacks. Cofresh Snack Foods plans to extend the Nuneaton site from 140,000sq ft to 180,000sq ft, bringing the company's total production and warehousing 'footprint' to just under 400,000sq ft.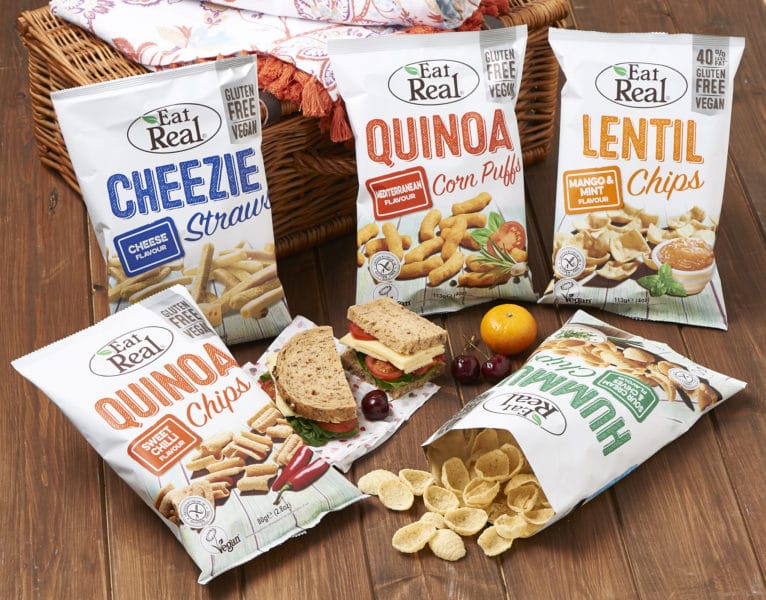 "We're delighted to be taking this hugely significant step in the development of our business," commented Cofresh managing director, Priyesh Patel. "Nuneaton's central location is well-placed for our customer base and offers a great infrastructure and easy access from our primary location in nearby Leicester, while the site itself is perfect for our immediate needs and offers great potential for our ambitious business growth."
Nuneaton MP Marcus Jones, who joined members of the Cofresh senior management team and financial advisers from HSBC Bank and Haines Watts to mark the new acquisition, said: "I'm delighted to welcome this long-standing family business to Nuneaton. Cofresh and its Eat Real brand are expanding rapidly and I very much welcome this significant investment and creation of new jobs on a site which has been vacant for some time."
Photo (l-r): Priyesh Patel, Cofresh MD; Kate Beretta, HSBC relationship director; Marcus Jones MP; Dineshbhai Patel, Cofresh chairman; Bren O'Halloran, HSBC relationship director; and Sanjay Khullar, partner, Haines Watts