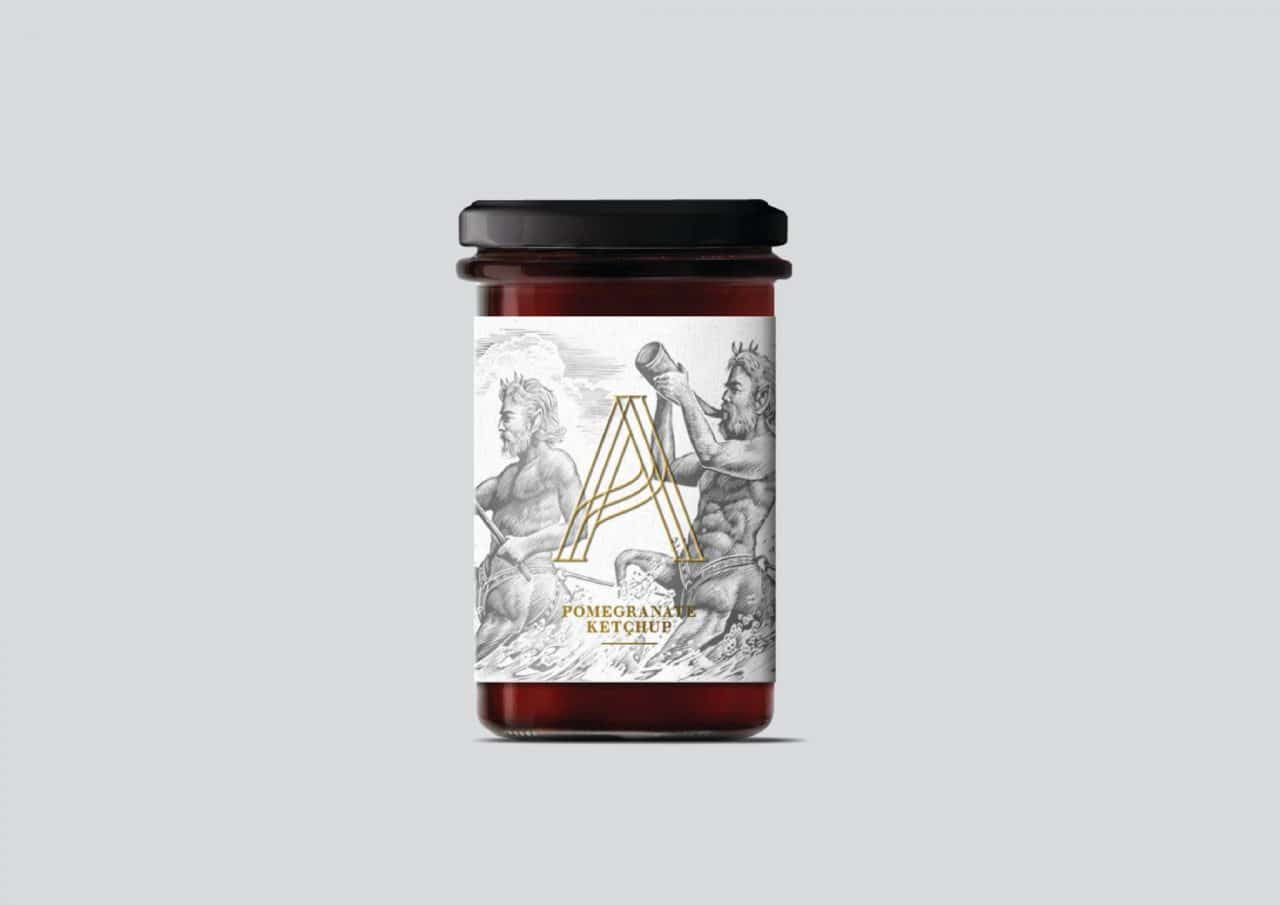 New brand Aphrodite's Food, co-founded by chef and finalist of Channel 4's The Taste, Dixie, has launched its Pomegranate Ketchup onto the market.
Described as rich, sticky, subtly spiced and slightly sweet, the ketchup was originally created by Aphrodite's Food for its Mediterranean street food van in Broadgate, London.
The Pomegranate Ketçhup is crafted in small batches and uses only natural ingredients.
"We are very conscious about the origin of ingredients," says Dixie. "All our food is sourced locally as possible, sustainably and seasonally wherever possible and always handmade in small batches. We only use quality ingredients free from artificial additives and support small farmers and suppliers, for instance, our veg comes from organic farms in Essex and our high quality Greek produce from a company in London."