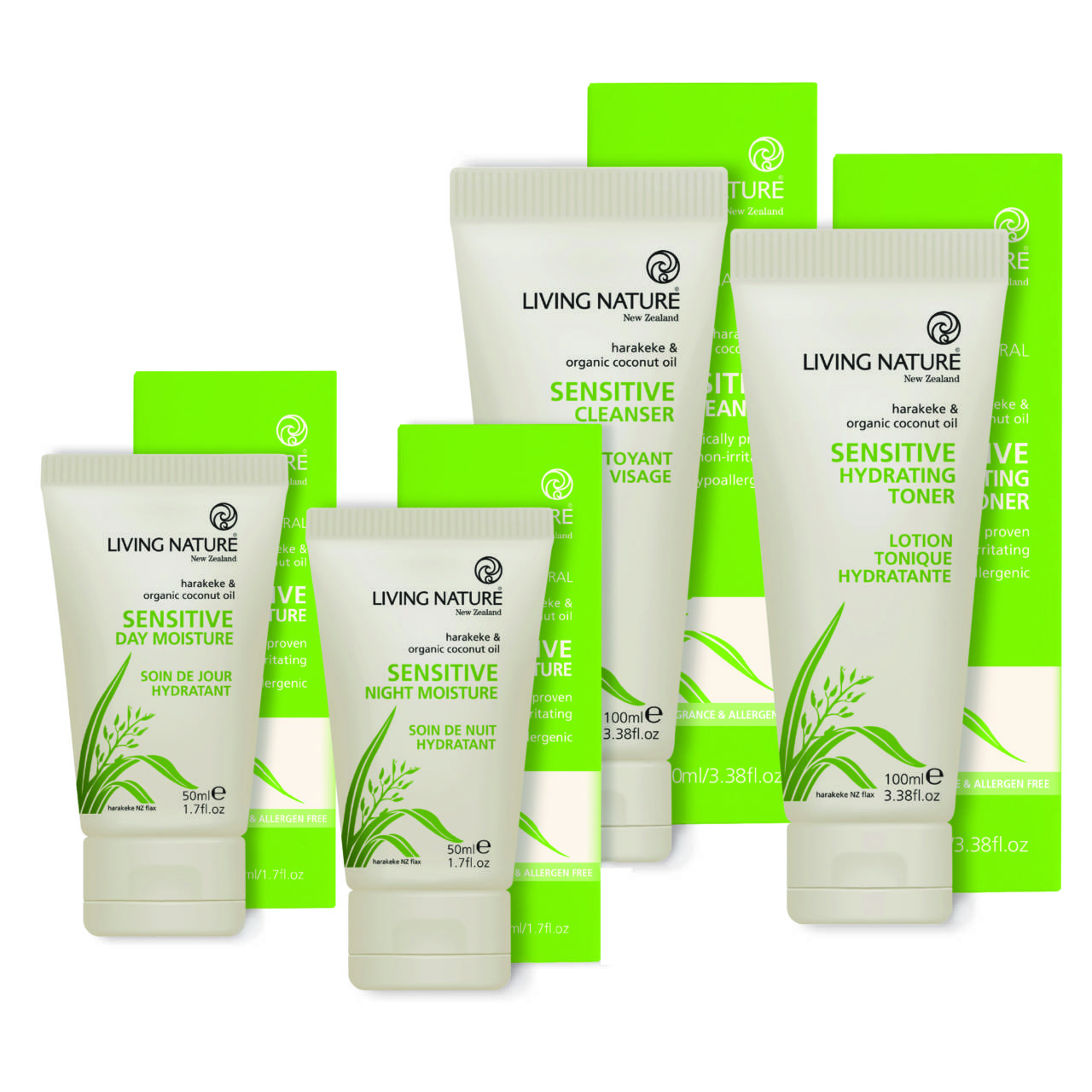 Childs Farm has announced the recruitment of James Hume, who has left Fruit Towers, HQ of Innocent Drinks, to join the Hampshire-based natural toiletries company as finance and operations controller.
Naturtint Reflex Non Permanent Colour Rinse has won the Temporary Colour category of the Hair Magazine Awards 2015. Available in six shades, the gentle colorant lasts from two to four weeks.
Natural and organic wholesale distributor Tree of Life has added a 52-page Natural Beauty Buying Guide to its insight series for retailers, offering information and details of products spanning the company's beauty and personal care range – from skincare, bath and bodycare, to baby care, products for men and VMS.
Long-established Turkish natural beauty and bodycare brand Dalan is now being distributed in the UK through Naturela. Produced using 100% Aegean olive oil, the Dalan range includes olive oil soaps, shampoos, conditioners, hand and body lotions, shower gels, body oils, body butters, liquid soaps and shaving creams.
Botanical Brands has introduced Living Nature's new range of face care products to the UK, developed specifically for sensitive skin and suitable for both men and women. The range is based on organic virgin coconut oil combined with a clear polysaccharide gel produced by the New Zealand harakeke flax plant.
After 40 years in the natural beauty products business, Faith in Nature is dropping its Faith Products Ltd company name in favour of what it says is the more apt, Faith in Nature Ltd.