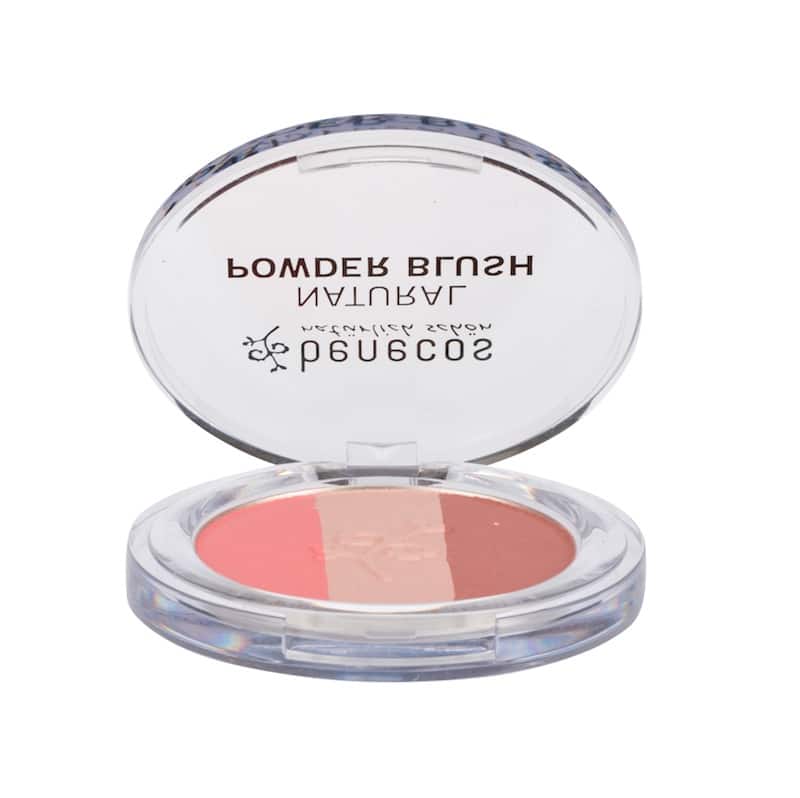 Natural beauty brand benecos has added a number of new lines to its cosmetics range in the form of complexion enhancers and eye products.
Natural BB Cream 8 in 1 is a multi-use tinted face balm containing a blend of antioxidants and anti-ageing ingredients including organic acai berry oil, pomegranate seed oil, hyaluronic acid and shea butter. Natural Highlighting Powder – Stardust aims to give an iridescent glow to the complexion, and Natural Powder Blush Trio – Fall in Love offers three shades – Peachy Pink, Rose Champagne and Rosewood – to define the cheekbones.
The eight new eye products on offer are Eye Shadows – Natural Duo in Shady Greys; Natural Mono in Fairytale (pastel pink) and Mermaid (bold teal); and Natural Baked Duo in Celebrate (chocolate brown and light beige tones) and Party (purple-based hues) – a Natural Kajal Eyeliner in Violet and a Natural Eye Shadow Base.
The products are not tested on animals and contain only natural ingredients.