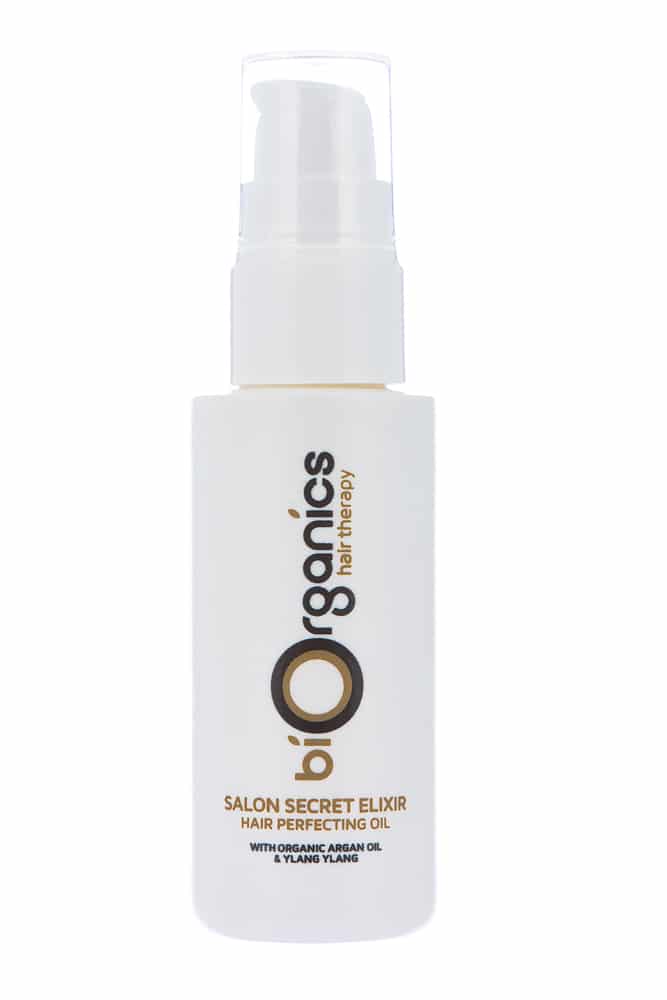 Professional natural haircare specialists biOrganics has launched Salon Secret Elixir – a new salon strength formula created for home use.
Designed to condition, detangle and eliminate frizz, its formula includes organic Argan Oil and Ylang Ylang.
"Since it was discovered Argan Oil has proved to be an amazing ingredient with many benefits for hair," says Natasha Wesley from biOrganics.
"If used with the right formula it really does amazing things."
She adds that natural products have become easier to formulate over the years as the ingredients become cheaper and more easily available.
"As you can imagine, when biOrganics started in the nineties it was extremely difficult to make natural products that performed as well as the big professional brands, but I have to say that it's not like that nowadays.
"More and more people want to know what's in the products they use and the demand for natural ingredients is high, hence they are easier to source and cheaper to buy."