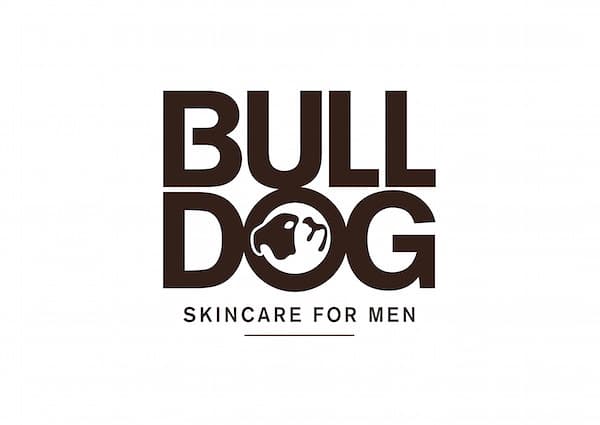 Bulldog Skincare for Men has launched Original Face Scrub combining oat kernel, olive seeds, shea butter and a blend of eight essential oils.
Designed to deliver an effortlessly effective exfoliating experience using olive stone granules to gently remove dead and dry skin, promoting new skin cells growth, and oats which have softening, soothing and calming properties as well as absorbing excess surface oil from the skin.
The new face scrub will be listed in Fauna & Flora International's (FFI) renowned Good Scrub Guide which was launched in 2013 to help consumers find microbead-free products.
"We are thrilled to be launching our new Original Face Scrub," commented Bulldog founder Simon Duffy. "Oat kernel and olive stone are both fantastic natural ingredients that deliver superb exfoliation at the same time as being gentle on the skin. We are proud that Bulldog has never used microbeads in any of our products, and I hope this new scrub encourages those other big brands who still use microbeads to explore the wealth of natural alternatives to plastic."