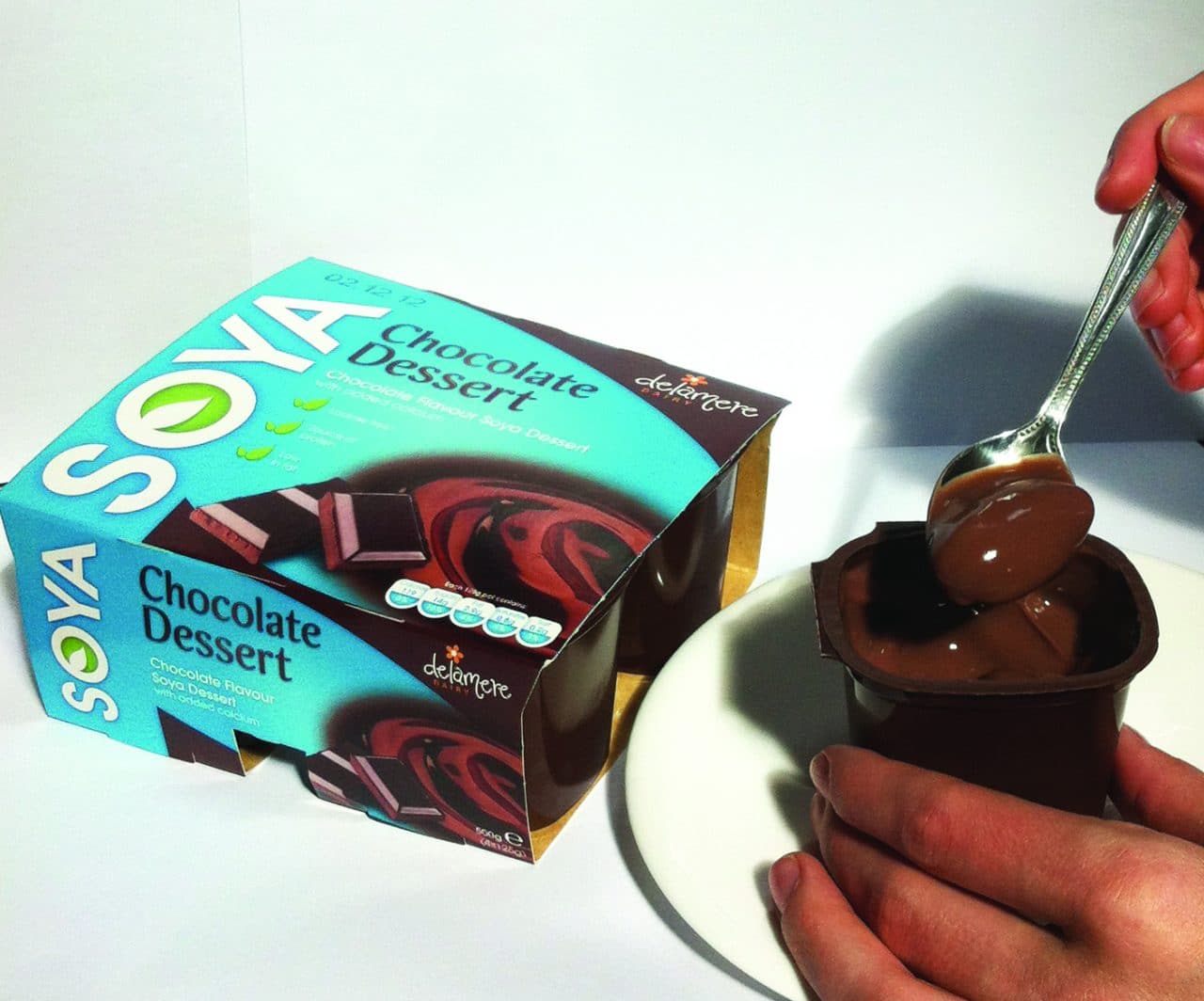 Goats' milk specialist Delamere Dairy has expanded its range of soya products with a new chocolate dessert.
The new SOYA Chocolate Dessert is designed for both on-the-go eating and school lunchboxes.
Ed Salt, MD of Delamere Dairy comments: "We are delighted to have expanded our Soya offering to include desserts, which is a great addition to our Soya drink that launched at the end of 2011. Although our heritage lies in goats' milk products, expanding into the Soya market was a natural step following more than 27 years in the speciality dairy business.
"We are continuously looking to provide our customers with high quality, delicious dairy and non dairy alternatives, whether they use them because of an intolerance or allergy to cows' milk, or just for taste. Our Soya Desserts are the first of further Soya product launches planned for 2012 as we look to grow this area of our business over the next 12 months."