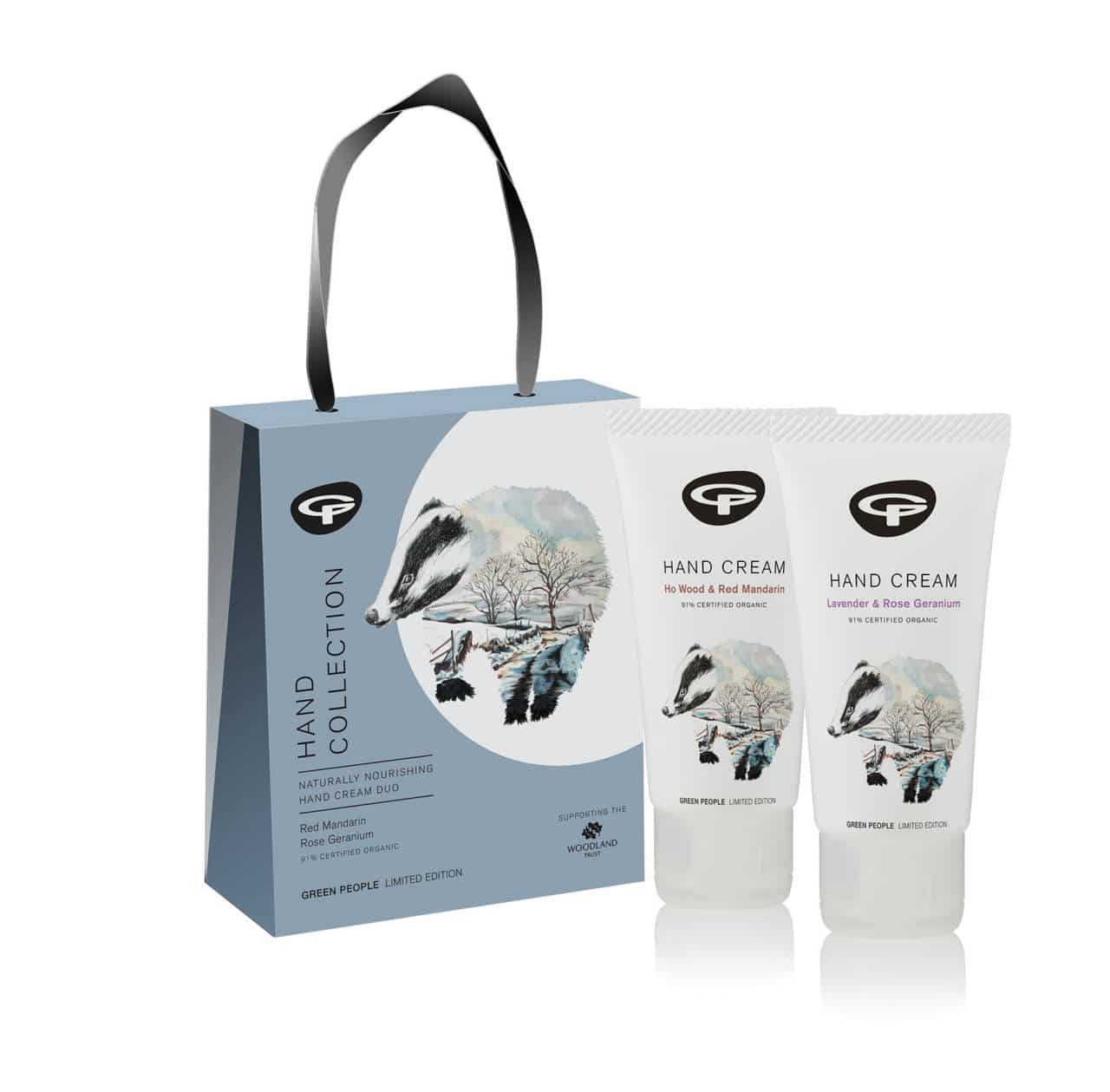 Green People has teamed up with The Woodland Trust for a limited edition collection of Christmas gifts offering "a little animal magic".
The gift bags and products feature beautiful wildlife images of owls, deer, foxes and badgers, and comprise: the Facial Collection, with Bergamot & Sandalwood Moisturiser, Cleanser and Exfoliator; the Body Collection, with Ginger & Lemongrass Body Wash and Lotion; the Hand Collection featuring hand creams in Red Mandarin or Rose Geranium; and the Men's Collection which contains Hair & Body Washes in Mint & Eucalyptus or Orange & Clove.
The Woodland Trust plants and protects native woods, trees and their wildlife for the future and inspires everyone to enjoy and value woodland environments.
The special collections will be available to retailers from September.