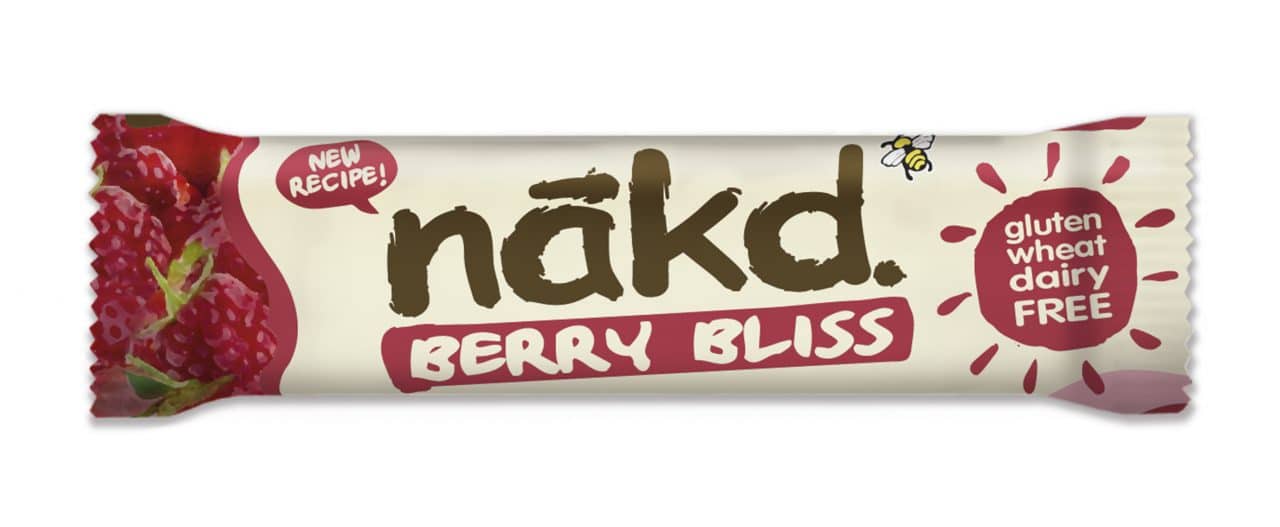 Natural Balance Foods has revamped the Nākd range of breakfast bars with new recipes.
Made using just fruit, oats and nuts and designed to appeal to consumers looking for healthier on-the-go options, the four bars are: Banana Bread, Apple Danish, Berry Bliss and Cocoa Twist.
Now containing gluten-free oats, the 30g Nākd bars are made with 100% natural ingredients and no added sugar and have less than 100 calories each. They also count as one of your five a day.
Marina Love, marketing director for Natural Balance Foods, says: "There are 21 billion breakfast occasions a year, but habits are changing. One in ten are now eaten on-the-go, with consumers aged between 24 and 44 over-indexing in on-the-go breakfast occasions and they're looking for new, healthier breakfast solutions that are convenient and delicious.
"Our new Nākd breakfast bars offer retailers the perfect opportunity to increase grab-and-go breakfast sales and we'd recommend they place the bars in impulse locations and alongside other morning goods to drive breakfast occasions in their stores."