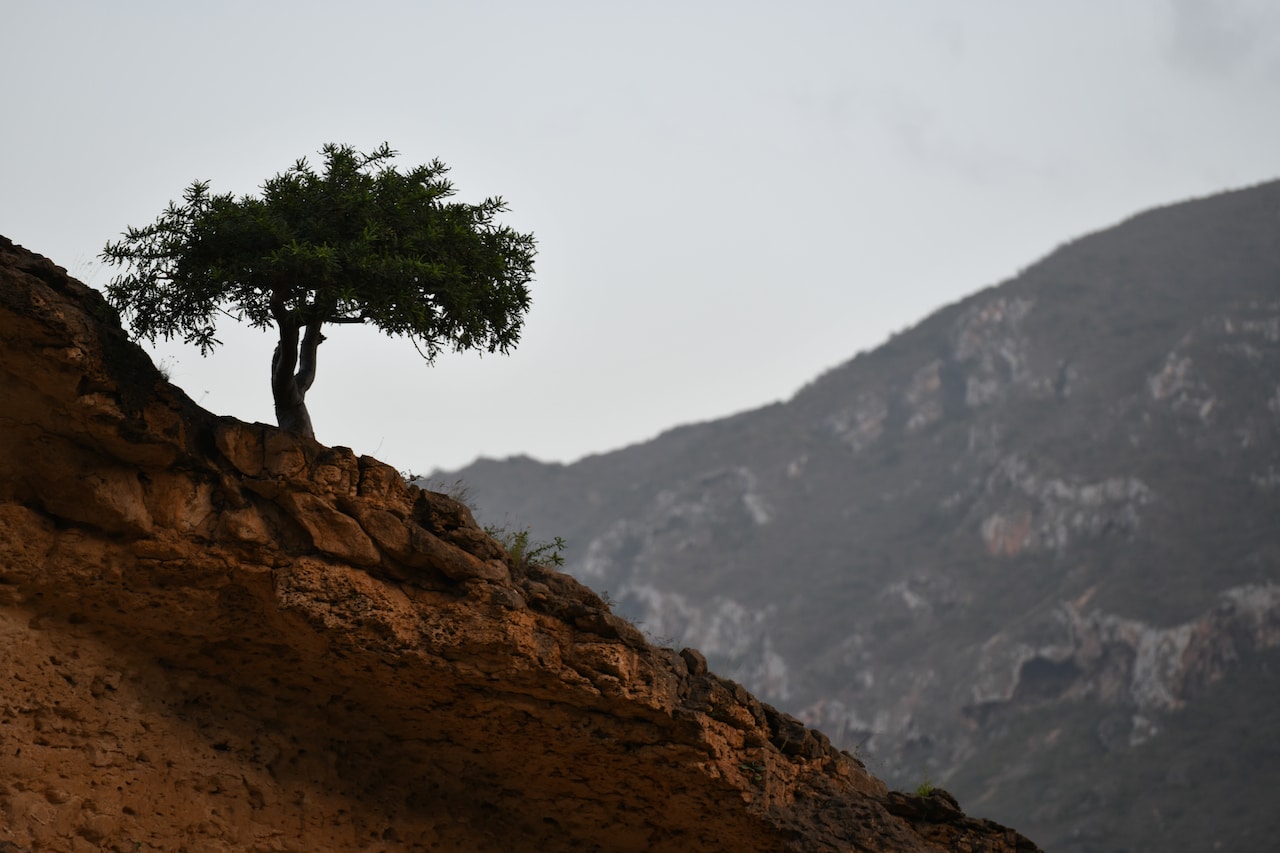 Ahead of the release of its latest frankincense-based hand serum at the end of February, Neal's Yard Remedies has launched Project Frankincense, an initiative to propagate, cultivate and care for the sustainable production of frankincense in Oman.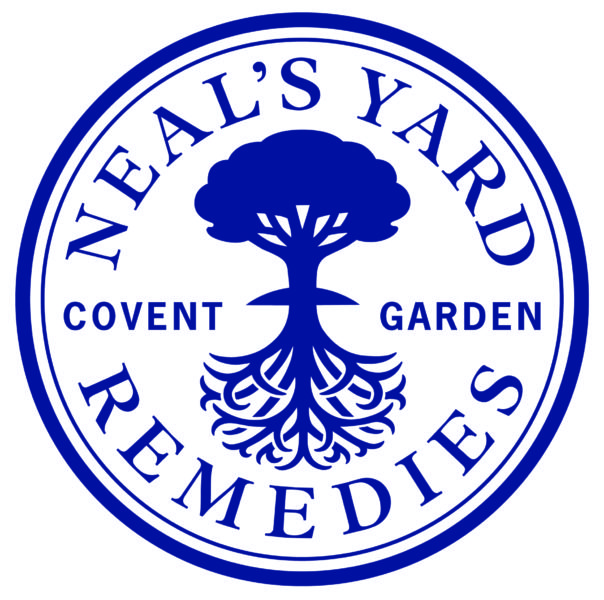 Lauded for its rejuvenation properties and opulent scent, frankincense has been a hero ingredient in some of the brand's products since 1983. However, the Boswellia sacra tree from which the resin comes is becoming scarce due to factors including overtapping, and it's now listed on the International Union for the Conservation of Nature's Red List of 'near threatened' species.
The live conservation initiative Project Frankincense is the brand's commitment to plant 5,000 Boswellia sacra trees each year for a decade, ensuring they are harvested in a way that safeguards their survival. To this end, Neal's Yard has leased a nursery site in Shasar, southern Dhofar, for ten years, a considerable commitment, says the brand, considering the trees won't yield saleable frankincense for ten to 15 years.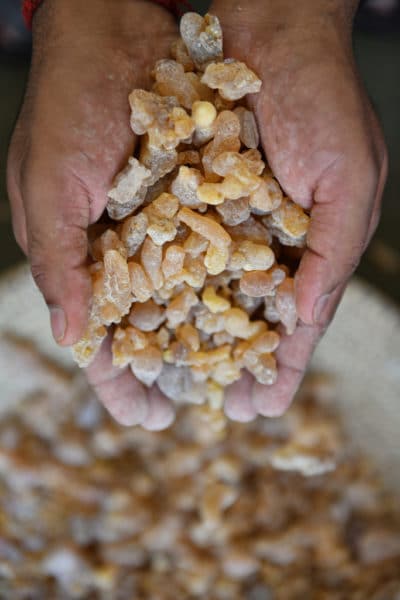 By harnessing indigenous knowledge about the tree and working closely with the local community, Project Frankincense is aiming to create a roadmap for low-impact yet high-yield harvesting so that frankincense can be seen as a potentially viable and profitable career path for future generations.
The brand's new Frankincense Intense Hand Treatment Serum is clinically proven to firm skin and reduce the appearance of lines, wrinkles and age spots. The lightweight serum combines restoring ribose, reviving narcissus extract and provitamin A-rich organic rosehip seed oil to leave skin looking smoother, with a more even tone.
"This new hand serum is really exciting because we are doing it together with our project … so we can link the two together and make it really tangible for the consumer," says Anabel Kindersley, co-owner, Neal's Yard Remedies.
The brand has a dedicated page to enable consumers to find out more about Project Frankincense and 'the highs, the lows and the incredible stories of the extraordinary people who are working together to bring the project to life'.