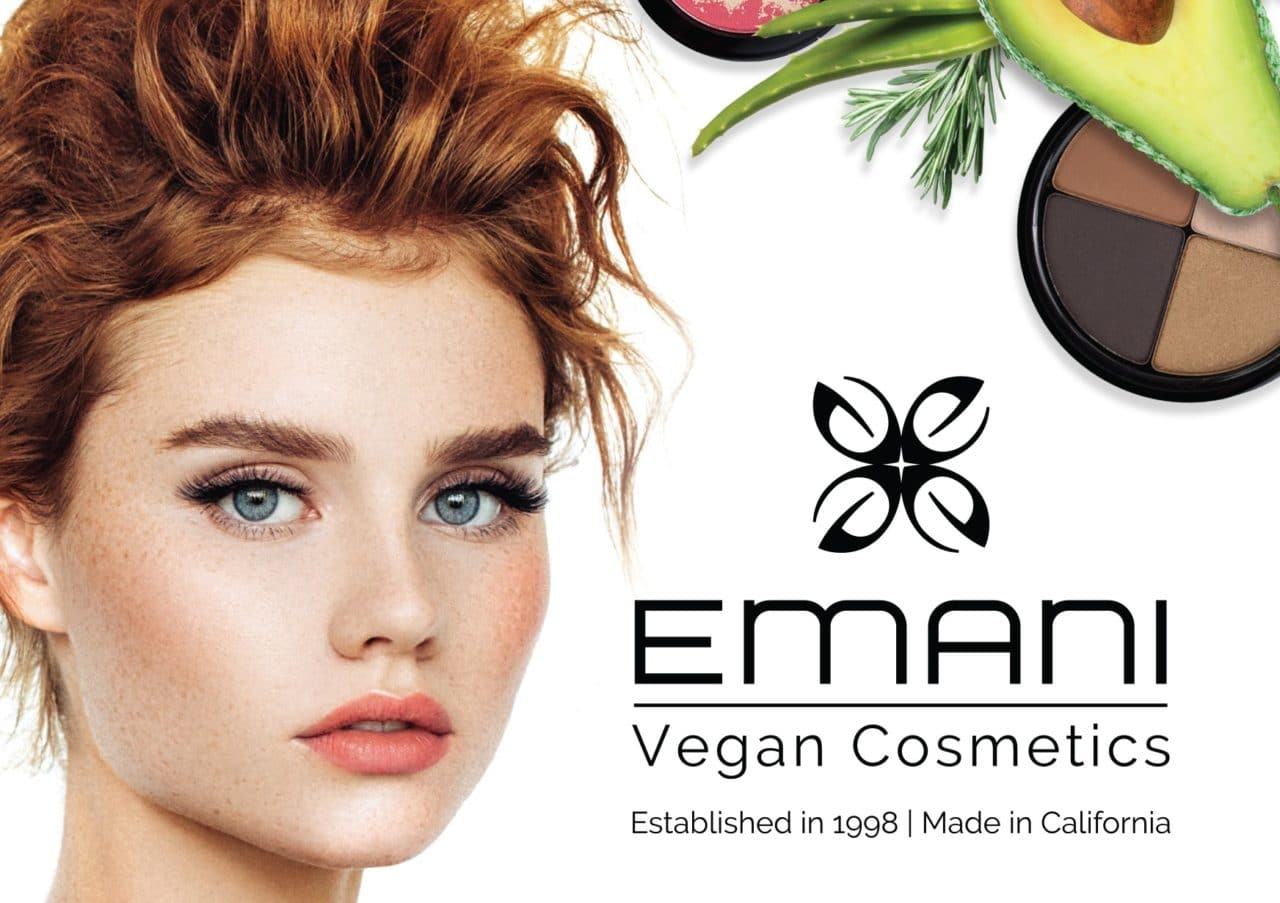 Emani Vegan Cosmetics has partnered with eco-friendly, cruelty-free fashion brand Vin + Omi as the official make-up sponsor for its London Fashion Week show tonight, entitled Planet Rewind.
Commenting on Emani's LFW debut, founder Michelle Doan, says: "I'm thrilled that Emani can share the same space with like-minded brand Vin + Omi. We both believe that clothes and beauty don't need to be cruel in order to be fashionable. We can make a real difference by being responsible and sustainable, and quality does not need to be compromised to achieve professional results."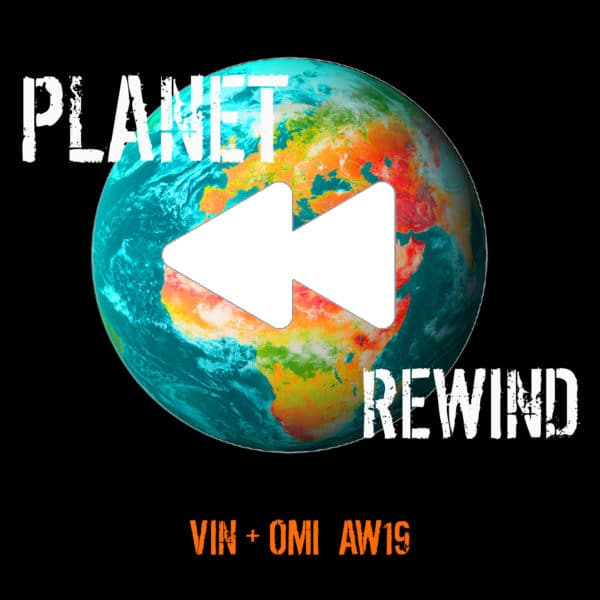 "For our AW19 show we have chosen eco make-up brand Emani as its pigments and wide range of products fit the collection and contemporary look we want to go for perfectly," explains Vin + Omi.
Make-up artist Hannah Wing and her team will be using Emani cosmetics exclusively to create intricate designs for the face, which will echo the shows', creative. "The product range from Emani has proved a fantastic addition to my professional kit," says Wing. "The deluxe foundations offer a beautiful finish to the skin which works well on camera and the eye shadow and blushers blend fantastically. It is becoming more and more important to artists and clients that products are cruelty-free too."
Emani is distributed in the UK by Mahi Naturals.