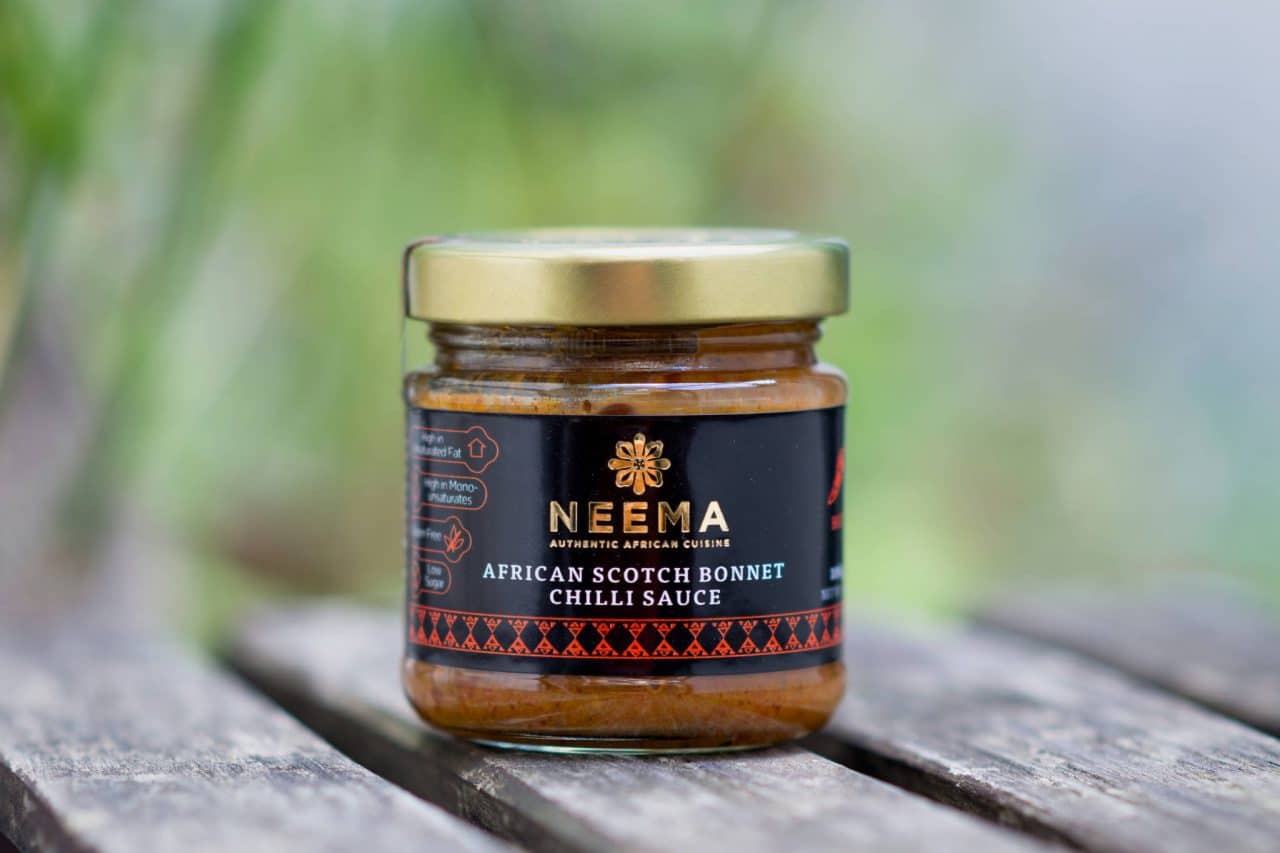 New African food brand Neema (meaning 'grace' in Swahili) has introduced a range of African sauces, created from a secret family recipe handed down through the generations.
The range consists of an initial three sauces: African Scotch Bonnet Chilli Sauce; African Scotch Bonnet with Ginger Chilli Sauce; and the milder African Green Bullet Chilli Sauce.
The sauces are low in sugar, gluten-free, and a great source of fibre, and can add spice to cooking, barbecues and dips.
Founded by Rose Yombo-Djema, who comes from the Democratic Republic of Congo, the company's mission is to make African food mainstream on the same par as Indian and Chinese. The brand says that as more people are actively looking for new food experiences and increasing their knowledge of ethnic cuisine through travelling, it is looking to provide them with a premium brand they can trust.
Yombo-Djema believes that Neema can fill a gap in the market for delicious, high quality and healthy African food products.