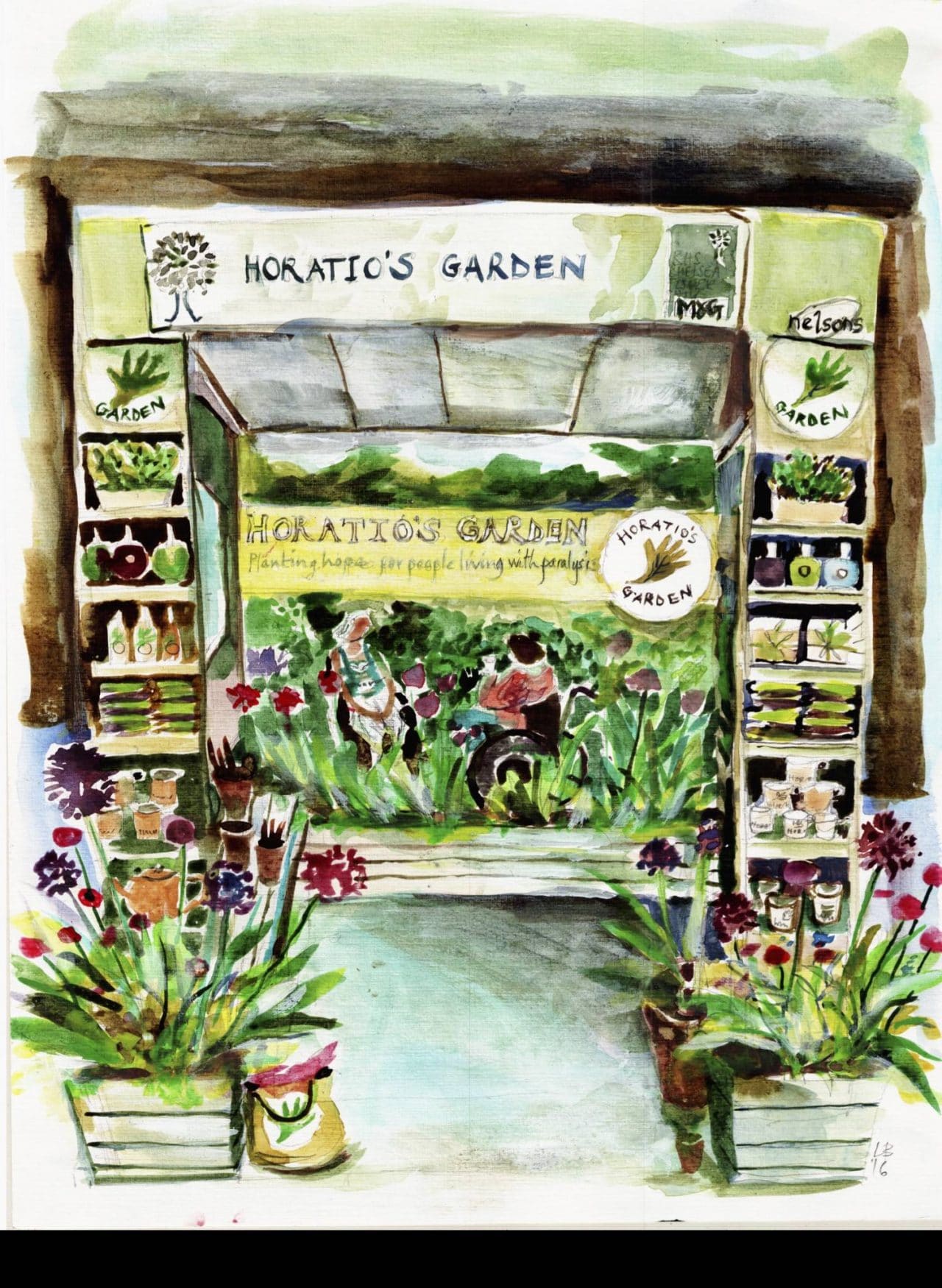 At this year's Chelsea Flower Show (24-28 May), Nelsons will be sponsoring the stand of wellbeing charity Horatio's Garden.
Horatio's Garden creates beautiful outdoor spaces at NHS spinal injury centres to provide patients with a stress-free place to recover amidst nature.
The stand aims to increase awareness of the charity and raise funds for its next garden through the sale of exclusive merchandise.
"We'd like to thank the generous stand sponsor Nelsons and artist in residence Lucy Bentley for her wonderful impression of the stand," said Olivia Chapple, chair of trustees at Horatio's Garden. "It's going to be a fantastic event for Horatio's Garden!".
Nelsons' chairman Robert Wilson added: "We are delighted to support Horatio's Garden and the fantastic work they do using nature to support patients' recovery."
The Horatio's Garden stand will be on Eastern Avenue, EA514.
The charity's next project will be at The National Spinal Injuries Centre at Stoke Mandeville Hospital and will be designed by Joe Swift, RHS Gold medal winner and presenter of the BBC's Gardeners' World.