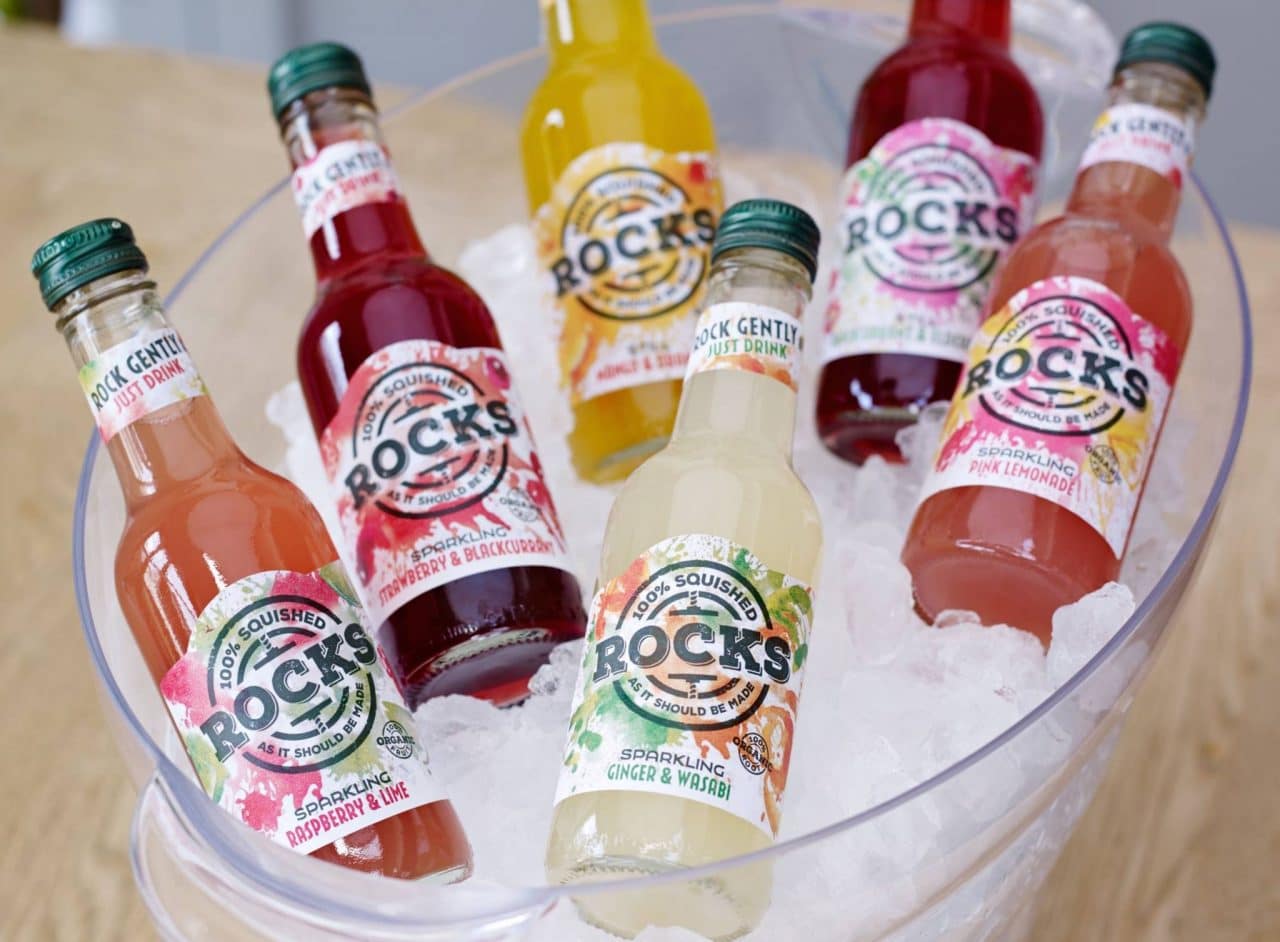 Rocks Drinks has launched a new real-fruit based ready-to-drink range of still and sparkling organic drinks.
The new offer comprises 250ml bottles of sparkling Organic Ginger & Wasabi, Organic Strawberry & Blackcurrant, Organic Pink Lemonade and Organic Raspberry & Lime, as well as the still varieties: Organic Blackcurrant & Elderflower and Organic Mango & Orange.
"We are known for producing authentic drinks and are totally committed to creating drinks that families can enjoy with total assurance that what they are drinking is made with integrity and use only natural ingredients," said Darren Robinson, group sales manager at brand owner 3V Natural Food, commenting on the launch.
"We also believe there is a real opportunity to extend the enjoyment of our drinks out of the home and the new ready-to-drink range means Rocks' unique recipe can be enjoyed as a premium, on-the-go drink. We believe it will appeal to adults, teenagers, and the whole family."
The company is also revamping the packaging for its organic squash range with a clear bottle, new '100% squished' logo and brightly coloured labels designed to stand out on shelves.