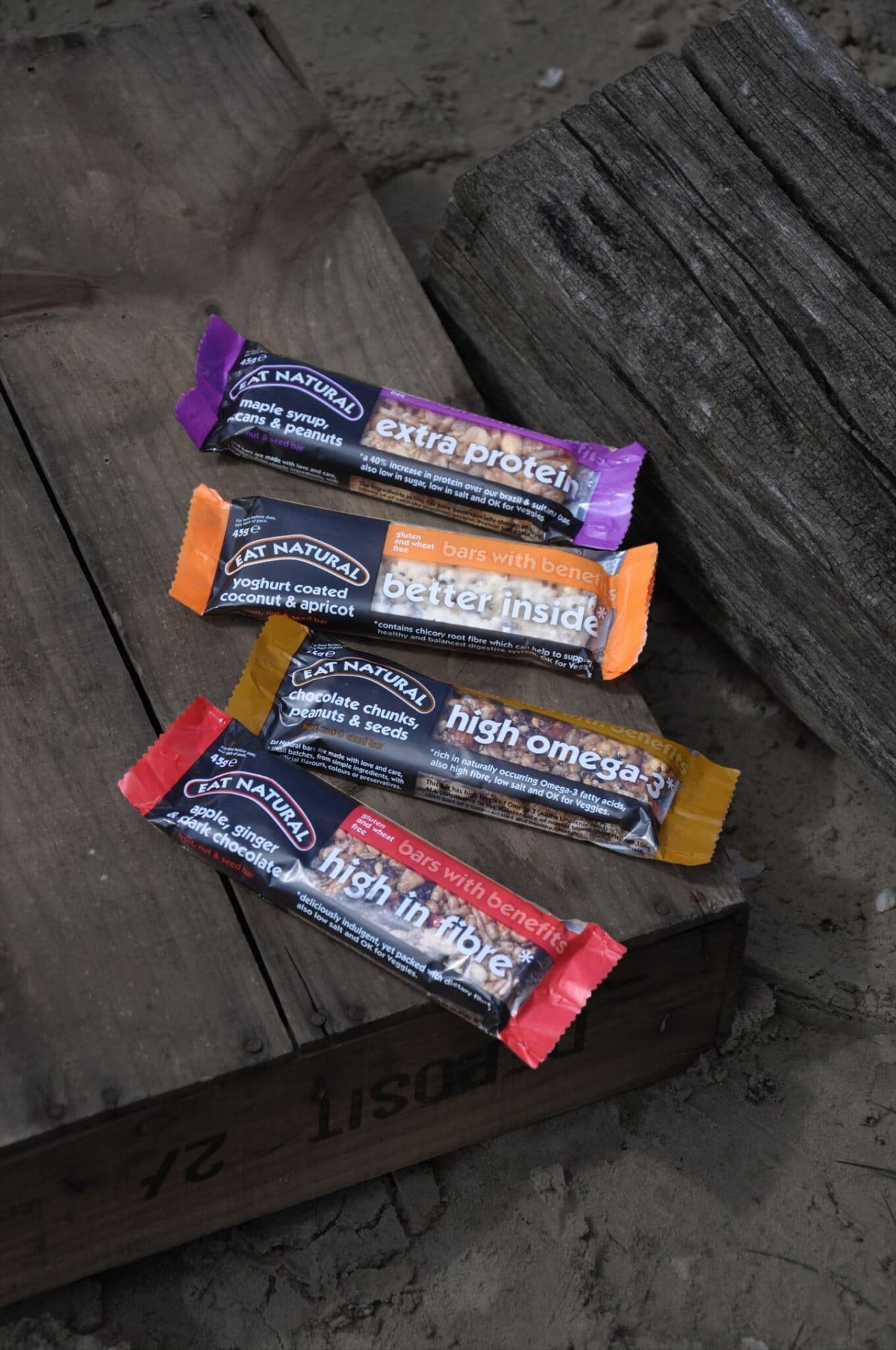 Eat Natural has launched what it says is the first ever 'digestive health' bar as part of its Bars with Benefits range which is now available to independent stores.
The new Better Inside bar combines chicory root, known for its digestive qualities, with juicy dried apricots, crunchy Brazil nuts, coconut flakes all coated in yoghurt to aid digestive traction and promote gut health.
The bar is gluten- and wheat-free.
The Bars with Benefits range include an Omega 3 variety, with dark chocolate, seeds and peanuts; Extra Protein, with maple syrup, pecans and peanuts; and Extra Fibre, with apple, ginger and dark chocolate.
Eat Natural co-founder Praveen Vijh, commented on the launch: "This is the latest in a series of hugely innovative products for us. Having a single benefit, such as free from, isn't enough anymore. Our customers want us to pack even more benefits into our bars. So we've listened to them and come up with new SKUs with added 'accent' flavours and ingredients such as ginger, or maple syrup – and now chicory root. It's unique to the category and we have reimagined the category through this range and now this new bar."