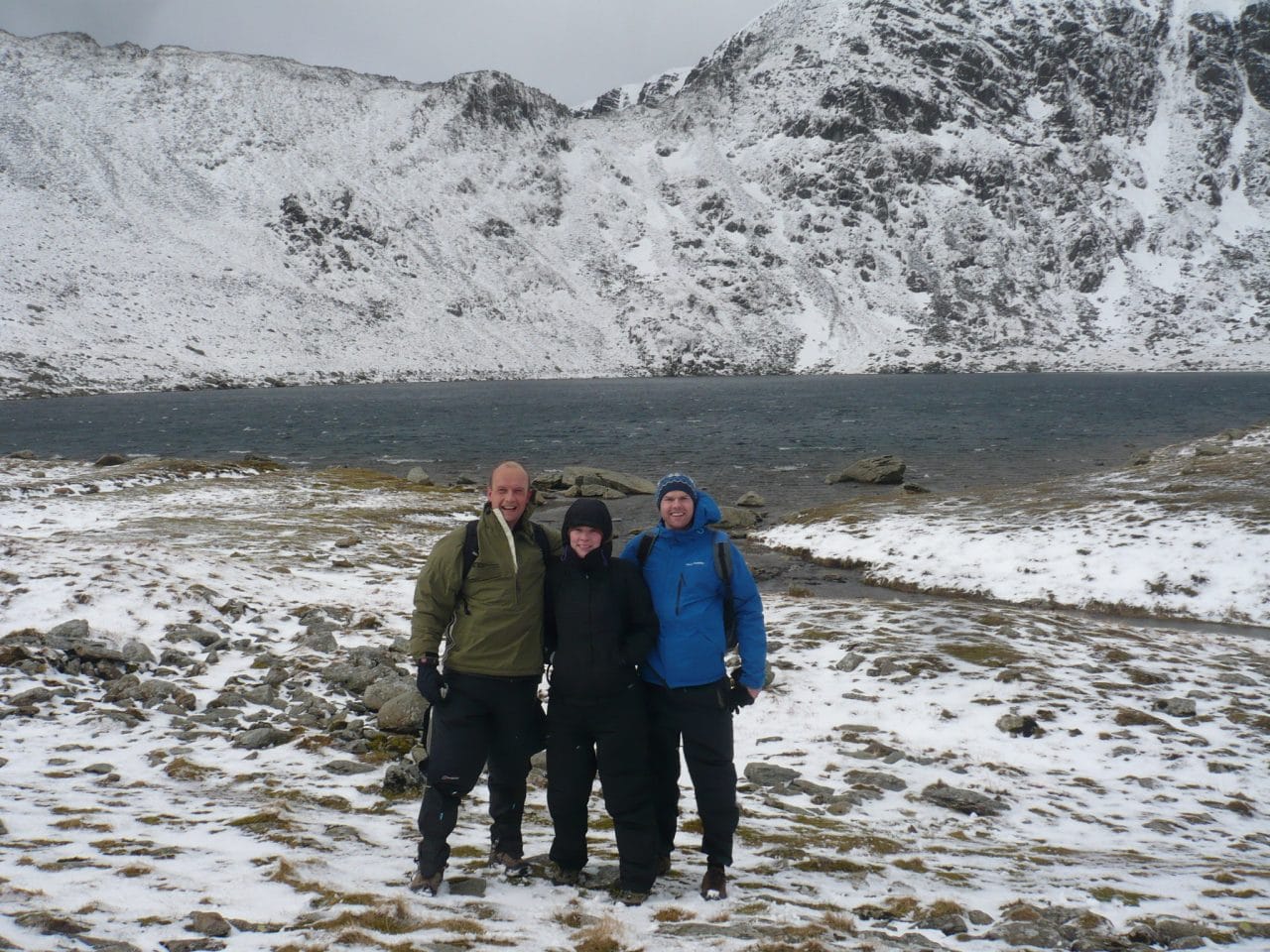 A team from Pharma Nord are participating in the Three Peaks Challenge this summer, testing their endurance while at the same time raising money for the Children's Heart Unit at Newcastle's Freeman Hospital.
The team consists of marketing executive Trevor Pill, e-commerce executive Jill Turnbull, and national sales manager Rasmus Henriksen, and aims to reach the summits of Snowdon in Wales, Scafell Pike in England and Ben Nevis in Scotland all in less than 24 hours.
Commenting on the task, Henriksen said: "To complete the Three Peaks Challenge in less than 24 hours is a huge feat, requiring both determination and endurance. As well as completing training walks in the months ahead, we will also be focusing on nutrition. Pharma Nord's Bio-Quinone Active Q10 will be our power source throughout the challenge. Coenzyme Q10 is required by every cell in our bodies to produce energy and levels can be depleted by intense physical exercise, as well as age."
The team will also be topping up with vitamin D3 to support their immune system and protect against the onset of flu and colds. Magnesium will also be used to combat fatigue and help with muscle recovery and functioning.
"We are pleased to be supporting the Children's Heart Unit in Newcastle as it is a charity close to home in more ways than one," added Henriksen. "Pharma Nord UK is not only based in North East England, but we regularly hear from customers who suffer with heart-related conditions."
The Children's Heart Unit at Newcastle's Freeman Hospital is one of only two centres in the UK offering paediatric heart transplant and bridge to transplant. To sponsor the team for this life-saving cause, please visit http://bit.ly/1FBOJfi.