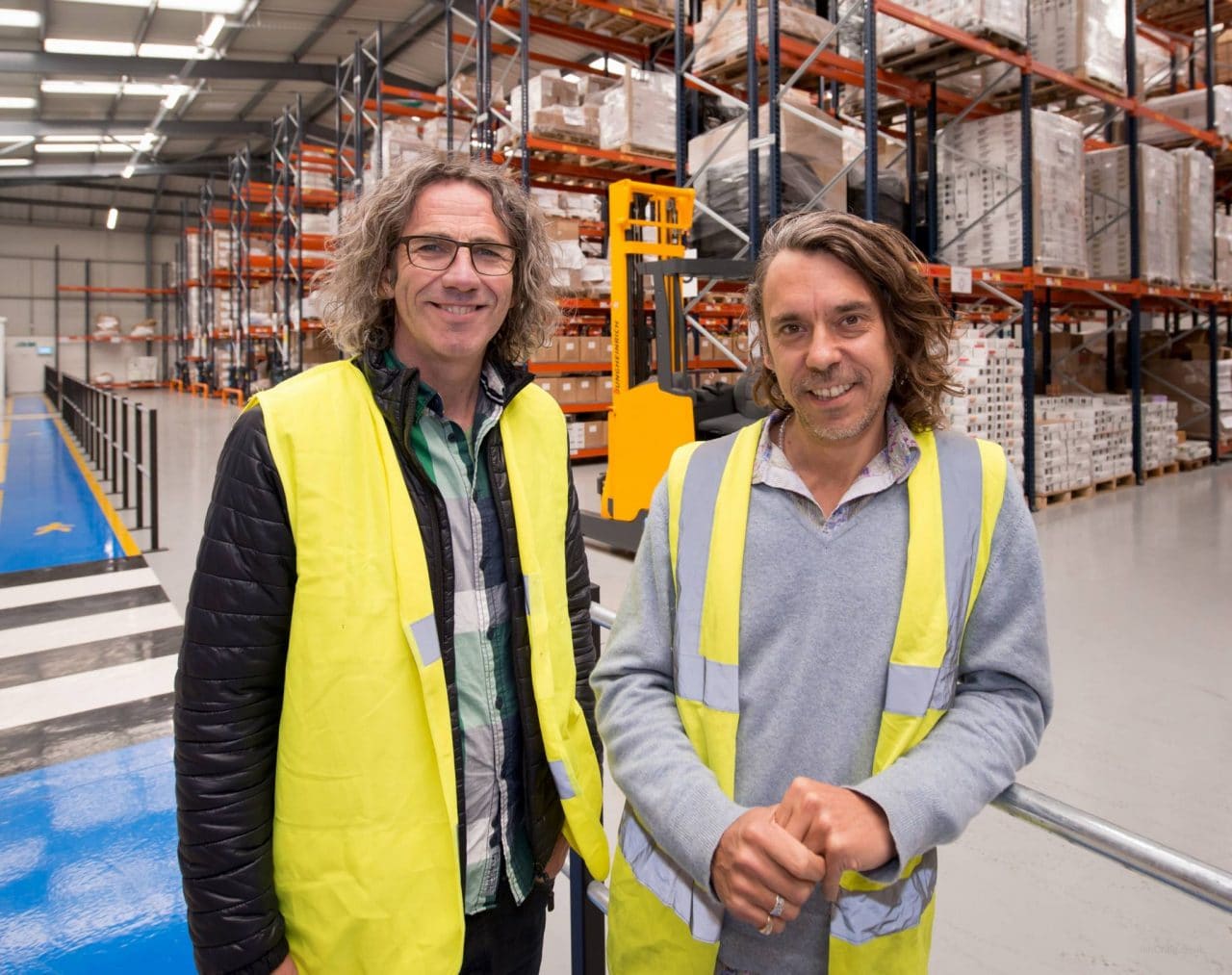 This month Bristol-based Pukka Herbs moved its warehouse operations to new 19,000sqft premises, doubling its distribution capability.
The move means that 175 orders will be able to leave the warehouse – which can accommodate 1,400 pallets, up from 600 at the old site – on a daily basis.
"This move will not only enable us to respond quickly and efficiently to increasing demand but it also highlights the scale in which we are connecting people with the power of plants," commented co-founders Tim Westwell and Sebastian Pole, who officially opened the warehouse on 18 May.
Pukka Herbs is now available in 41 countries and is experiencing a 30% increase in turnover year-on-year. Over a million cups of Pukka tea are consumed every day.
Photo by Jon Craig