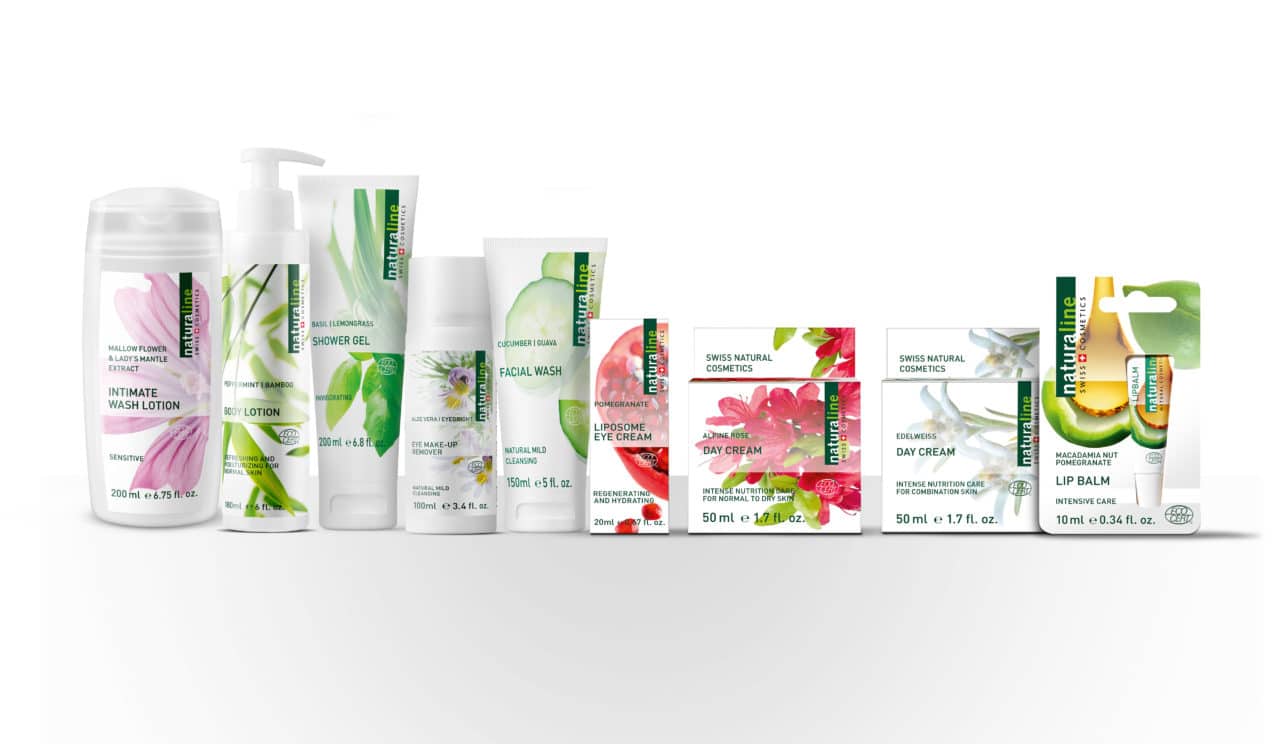 Naturaline Swiss Cosmetics has introduced a nine-strong range of vegan skincare products to the UK, all carrying the Ecocert Natural Cosmetic label.
The range includes:
Oil-free Eyebright Eye Make-Up Remover, which combines eye bright extract and aloe vera to nourish and cleanse the delicate areas around the eyes without irritation
Edelweiss Day Cream – an anti-ageing cream to protect against free radicals while helping rebalance oily and dry skin, it is also designed to help skin look plumper and firmer
Pomegranate Liposome Eye Cream is formulated to invigorate the sensitive skin around the eyes and uses organic pomegranate extract liposomes to hydrate and reduce the appearance of fine lines
Peppermint & Bamboo Body Lotion is a 'zingy' lotion which aims to optimize skin's moisture balance and elasticity.
Alpine Rose Day Cream, Macadamia Nut & Pomegranate Lip Balm, Basil & Lemongrass Shower Gel and Mallow Flower Lady's Mantle Intimate Wash Lotion complete the collection.
The Naturaline Swiss Cosmetics collection is available at allcures.com and health food shops nationwide.