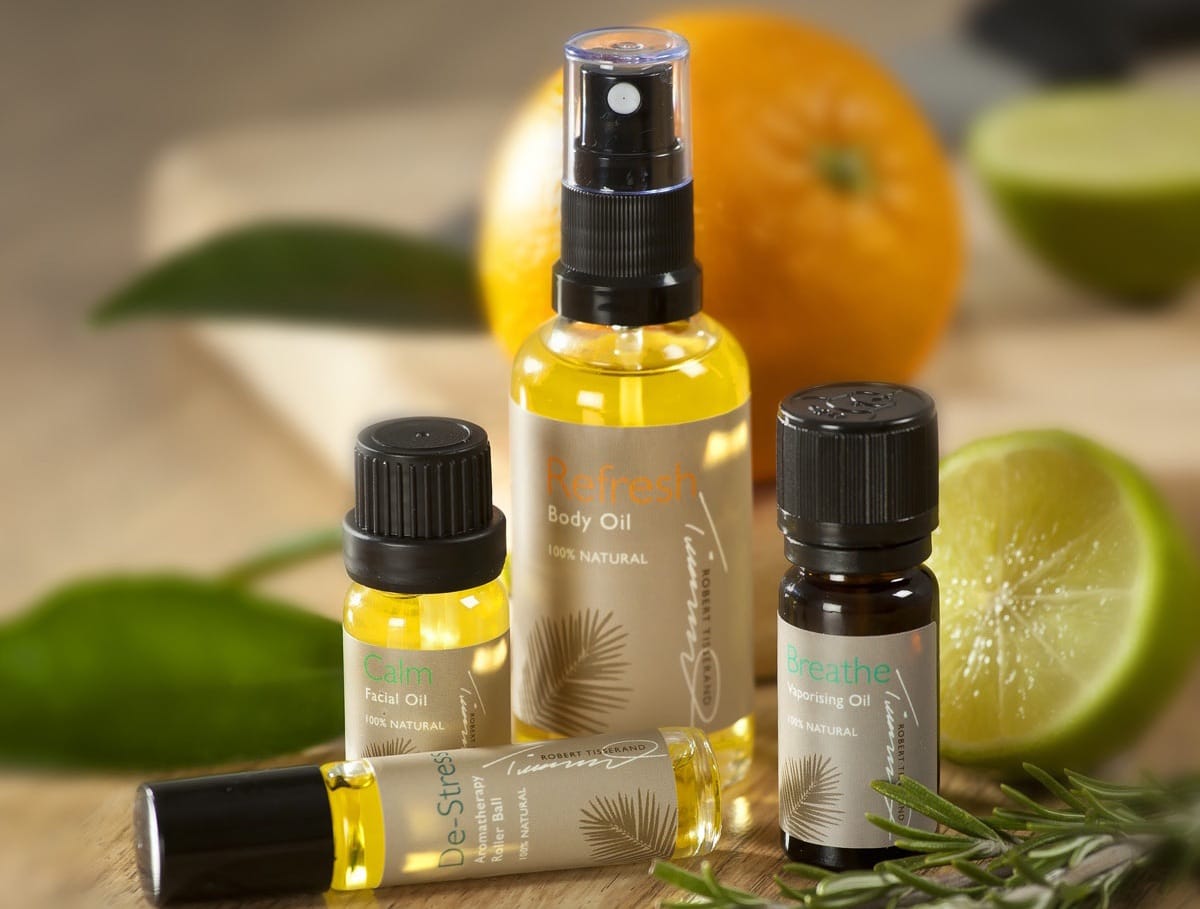 Tisserand Aromatherapy has launched its new Tisserand Professional range including face oils, body oils, vaporising oils and aromatherapy roller balls.
The new range harnesses Tisserand's aromatherapy heritage and expertise and only features pure essential oils – key ingredients include rosehipseed, argan, frankincense, chia seed and coconut.
"We wanted to create a new range that would bring the power of expert aromatherapy formulations to the face and body. For our professional customers, this means they can use products with essential oil blends which offer optimal skin-enhancing effects," said brand manager, Samantha Allen.
"We have also started to receive interest in the range from a number of international markets including the US, Malaysia, Hong Kong and Brazil."
The Tisserand Professional features three face oils in the including: Nourish, for mature, damaged or ageing skin with rosehipseed, frankincense, geranium, patchouli and argan; Clarify, for oily or blemish prone skin with chia seed, olive squalane, cypress, myrrh, mandarin and lemon, and Calm, for dry or sensitive skin with rose absolute, argan, palmarosa, ho wood and Australian sandalwood.
There are five body oils available, all suitable for daily skin care or body massage. The range includes Warm, with rosemary, lemongrass and ginger, Purify, with juniper, lemon and black pepper, Relax, with lavender and sweet marjoram, and Refresh with bergamot, lime and grapefruit. These are all in a base of sesame, moringa and jojoba oils. Also available is Cellulite which has a base of coconut, jojoba and argan with essential oils of nutmeg, ho wood and orange.
The range includes six vaporising oils in Awaken, Calm, Breathe, Signature, Zest and Inspire. All feature natural essential oils and can be used as needed in a vaporiser or diffusers to purify and fragrance your environment whether at home or in the workplace. The range offers blends to suit any mood to wake you up or relax you as you go through your day. Approximately 4-6 drops will last for around an hour.
The range also includes five aromatherapy roller balls available in blends of Sweet Dreams, De-Stress, Energy, Focus and Menthol Breathe. These essential oil blends can be used at any time and can be applied to pulse points on wrists, neck and forehead.