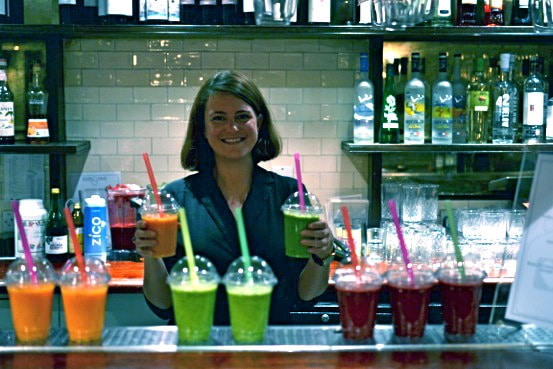 Danish healthcare brand Vitona has arrived in the UK, marking the occasion with a launch party held at Soho House in London on 3 June.
The company, which produces organic functional foods and food state supplements, recently rebranded for the UK market and has reformulated two of its best-selling products: Oil of Life Beauty and Aronia Berry 30 Day Shots.
Oil of Life Beauty contains eight essential organic skincare oils – flaxseed, evening primrose, rosehip, moringa, pomegranate seed, argan, sea buckthorn and coconut – and is designed to work from the inside out, helping skin cells regenerate and reducing fine lines and wrinkles.
Aronia Berry 30 Day Shots is said to be the world's first aronia berry superjuice, benefiting from the superfruit's high ORAC levels which help combat free radicals. The juice can be diluted with water, mixed into a smoothie or taken as a 23ml daily shot.