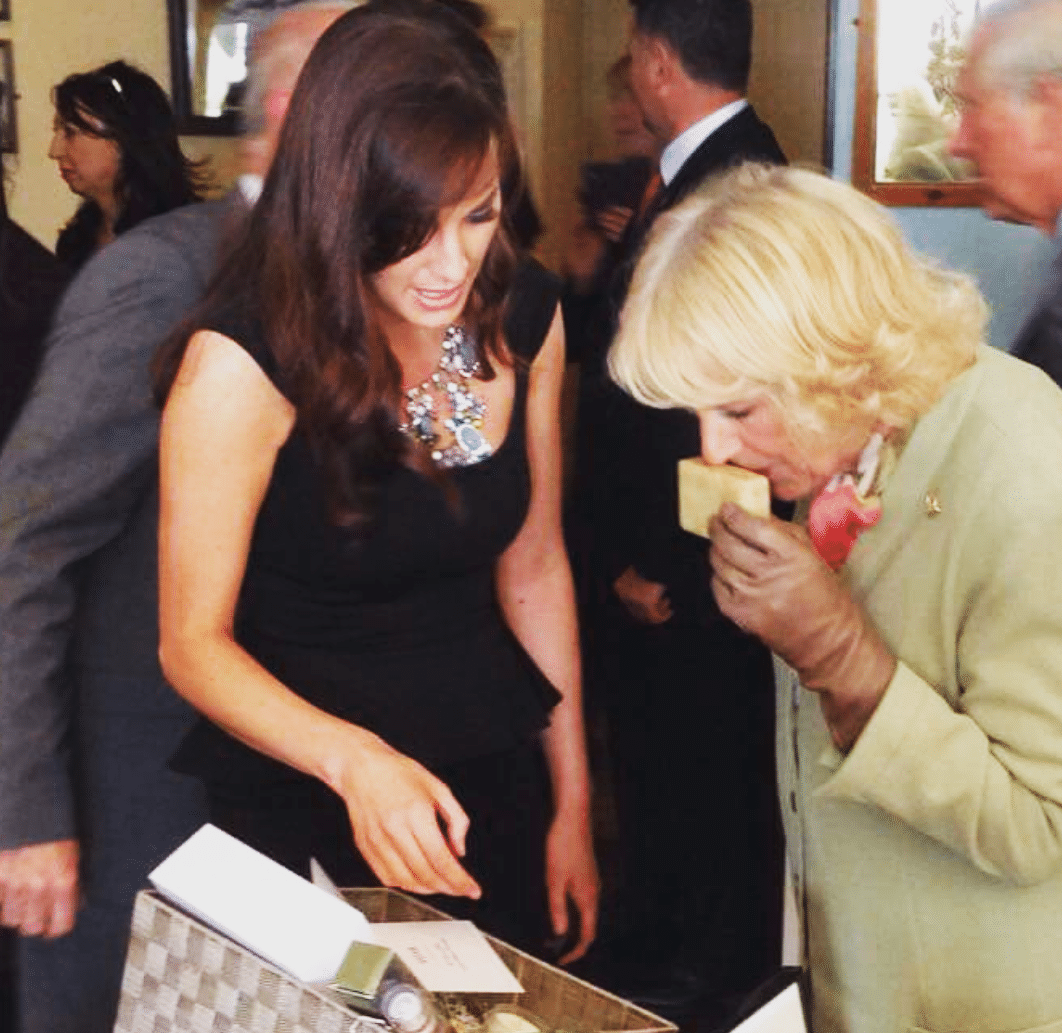 During their recent historic trip to County Sligo, HRH Prince Charles and Camilla received a special gift hamper from Sligo-based organic beauty specialists, VOYA.
Neil Walton from VOYA's sister company, VOYA Seaweed Baths, was introduced to Prince Charles at Sligo Institute of Technology where they spoke about VOYA, the company's products and the 300-year-old tradition of seaweed bathing in Ireland.
Prince Charles and Camilla also paid a visit to Mullaghmore where Gayle Kelly, VOYA's International business development manager, presented the Duchess with a personalised gift from the company's organic skincare range. The hamper contained an aromatic VOYA candle, the new Angelicus Serratus nourishing body oil and the new Invigorating Seaweed Soap from VOYA's 2015 body range. Already a fan of the brand, Camilla commented that she was looking forward to taking her new VOYA organic skincare products home.