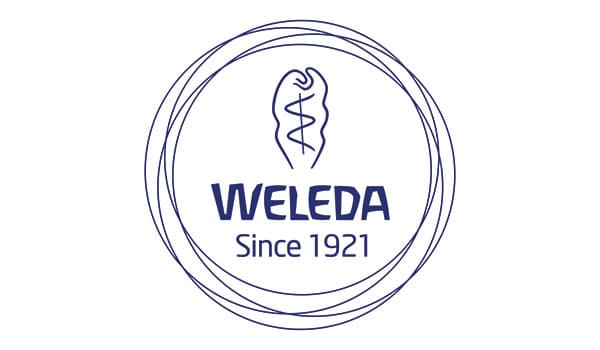 Natural beauty brand Weleda will be offering a much-needed wellbeing boost for show-weary models at this year's London Fashion Week (15 – 19 February).
It has teamed up with the British Fashion Council to provide some creature comforts for visitors to the designated Model Zone with Weleda's natural beauty consultants offering models a bit of pampering in between events, such as an invigorating massage with a range of fragrant body oils, or holistic skincare advice.
Models will have the chance to enjoy Weleda Skin Food in special goody bags that will contain a mixture of other Fashion Week essentials to take away including Weleda's fragrance-free Almond and revitalising Wild Rose facial skincare.
The wash rooms and changing areas at the Model Zone will be stocked with Weleda Foot Balm to soothe tired aching feet, natural toothpastes to freshen breath, organic soaps and creamy body washes for a quick shower between fittings, soothing creams to allow skin to rest and repair in between shows, and fabulously fragrant natural deodorants to keep models front-row-fresh for the runway.