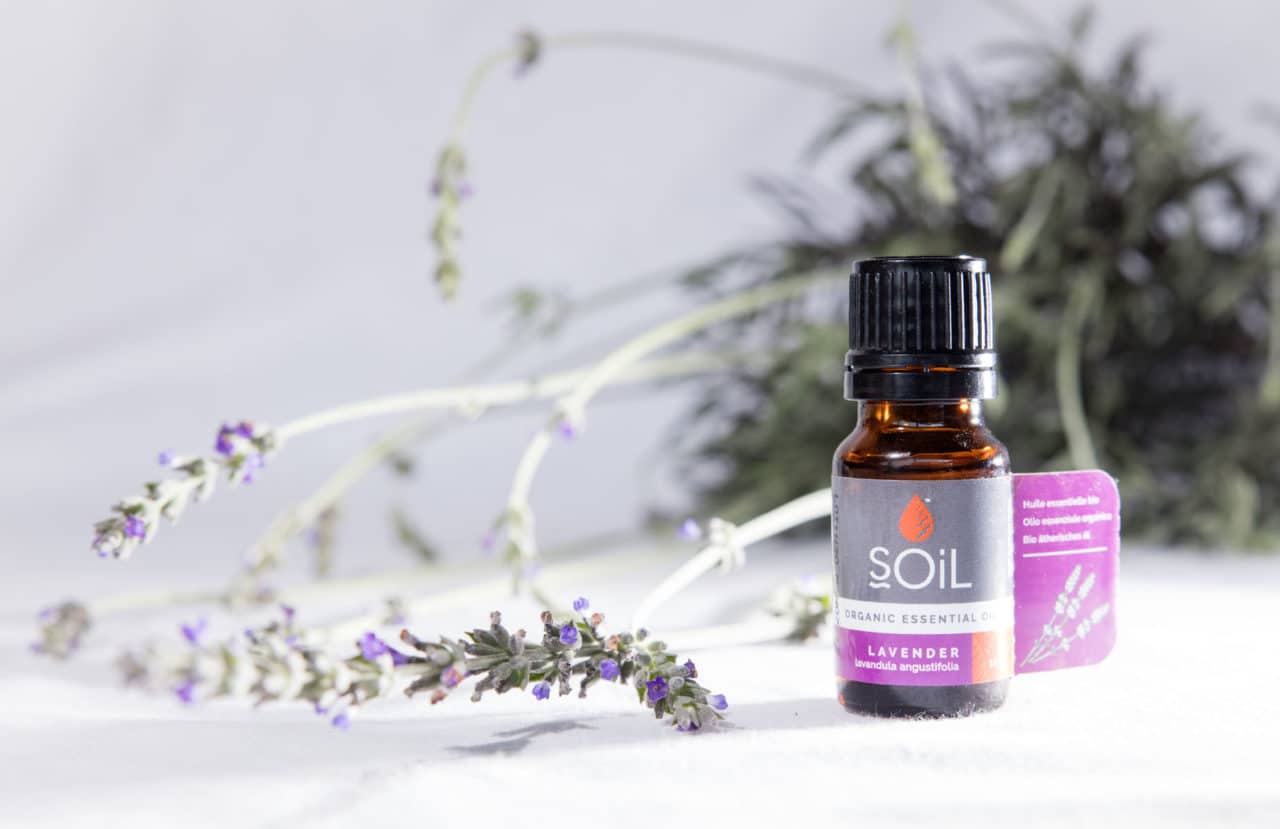 Veld Botanicals has introduced its new brand SOiL to the UK market, offering a range of organic aromatherapy products.
Consisting of a wide range of individual organic essential oils and carrier oils, as well as three remedy rollers, the products are certified organic by ECOCERT and produced from plants grown on the company's family farm in Zululand, South Africa.
SOiL Remedy Rollers are ready-to-roll solutions containing a synergy of essential oils blended in a base of organic soya and sesame oils and designed for aromatherapy on-the-go. Handy sized roller ball tubes make for easy application and portability so the oils can be applied to pulse points or affected areas when travelling.
The Remedy Rollers comprise:
Relax, which combines clary sage with warming marjoram, lavender and chamomile to calm the nervous system, promote tranquillity and help relieve tension headaches.
Relief – a soothing blend to help heal and relieve the irritation of insect bites, cuts and scratches as well as to repel insects.
Revive – a combination of geranium and grapefruit to balance and lift the spirits with rosemary and basil to refresh the mind and help to boost energy levels.
Veld Botanicals says it is committed to developing enterprise opportunities within its local communities and growing its fair trade relationships with growers in its supply chain.
The range is being distributed in the UK through Pravera.