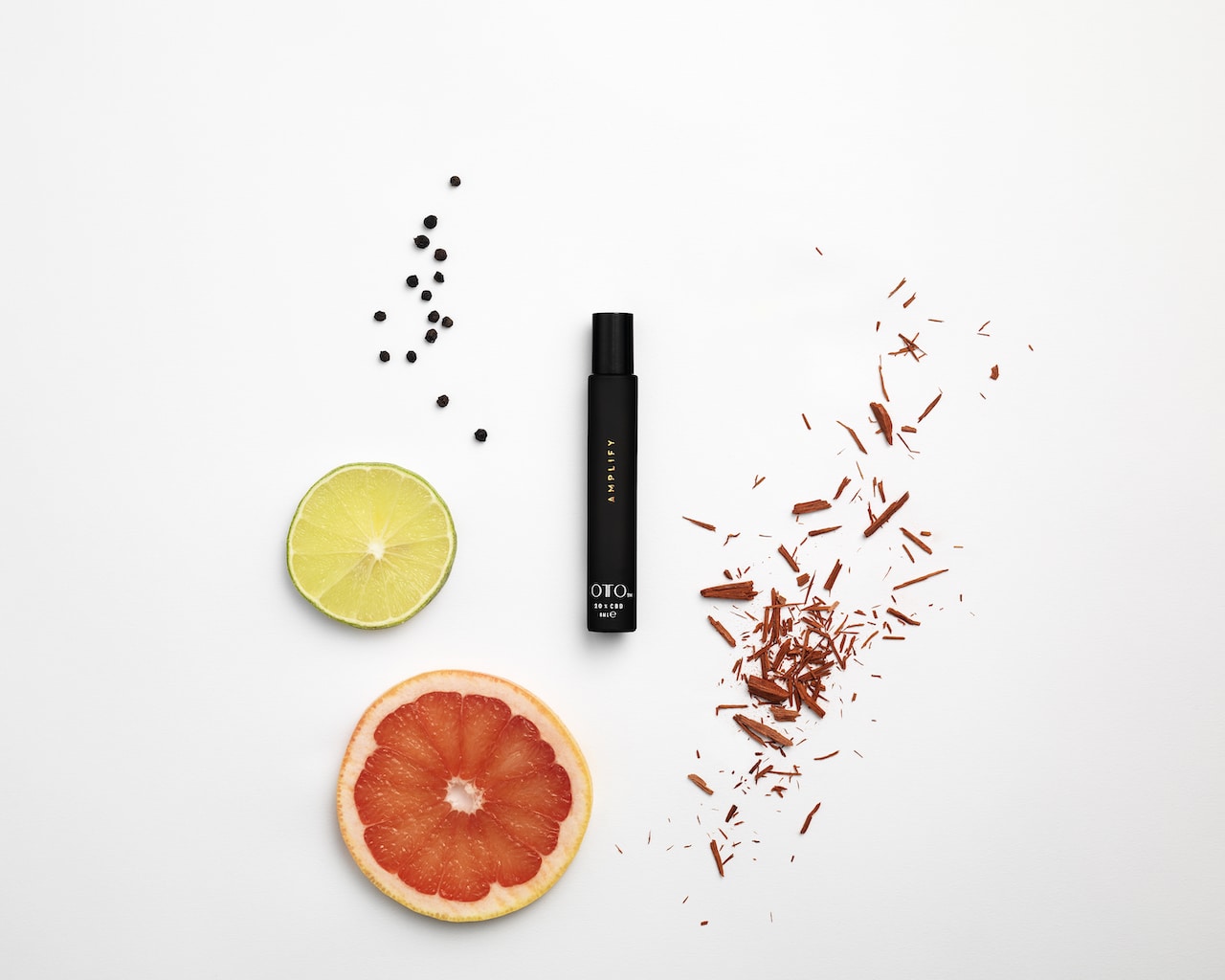 OTO is a new range of high-concentration CBD products set to launch this month with three essential oil CBD roll-ons: Focus, Amplify and Balance.
OTO Focus is designed to bring the busy day into focus thanks to a combination of rosemary, ylang ylang and peppermint to help calm and focus the mind, boost concentration and enhance memory.
Amplify blends concentrated CBD oil with bergamot, bitter orange and sandalwood to help users 'amplify the moment to its full potential'. Sandalwood is included to increase alertness, while Bergamot is a popular oil to relieve anxiety.
Balance has been created as an antidote to stressful lives, combining 20% CBD oil with lavender, chamomile and cajeput to help calm and balance during a busy day, as well as aid sleep.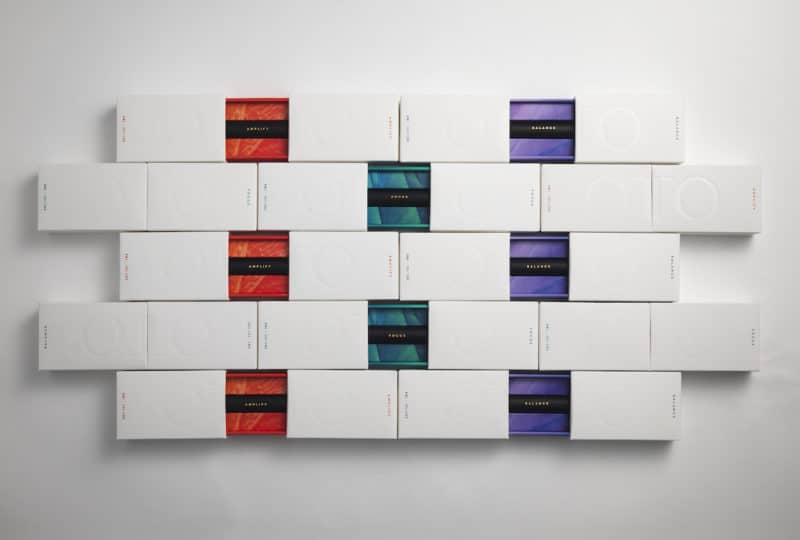 OTO says the brand is the first of its kind to undertake extensive research and trials to determine the optimum quantity of CBD for each product – called OTO Strength. In the launch oils, this is a pure concentration of 20% CBD.
OTO will also be launching a relaxing Pillow Mist blended with lavender and camomile, to help users sleep soundly and wake up refreshed, as well as a ready-to-drink product and Europe's first CBD Bitters.
Many products currently have an ineffective or low percentage of CBD and so this is why we spent a lot of time determining the optimum strength, which has led to some amazing results in our consumer trials
"Education and quality are at the forefront of OTO's brand identit," says brand co-creator and food scientist, Dr Ketan Joshi. "Many products currently have an ineffective or low percentage of CBD and so this is why we spent a lot of time determining the optimum strength, which has led to some amazing results in our consumer trials. For example, of 87 people that took part in one trial, 83% of those who were struggling with their sleep recorded an improvement. What's more, 85% of people who had difficulty relaxing registered an improvement."
"All of our oils are responsibly and ethically sourced, cruelty-free and vegan-friendly, using ingredients guided by Ayurvedic principles to manifest an experiential 'ritual' as part of the user's daily routine. We are excited to launch our new brand in the UK and to work to improve education and awareness around this fantastic natural product through our range of effective and thoughtful products."