Natural Products News shines a spotlight on a handful of the latest launches, campaigns, award wins and more from natural and organic brands and businesses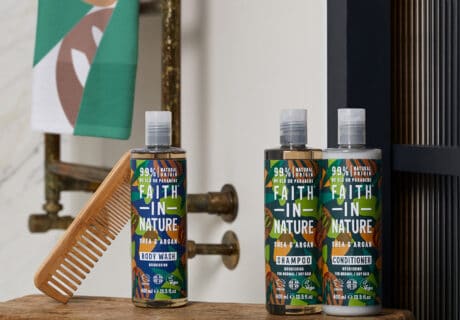 Faith In Nature has harnessed the power of rich shea butter and non-greasy, nourishing argan oil, for its new Shea & Argan collection. The range includes a Shampoo Bar, Conditioner Bar, Liquid Shampoo and Conditioner and Hair Mask, specially formulated for coarse, curly and coiled hair types and for those with dry to very dry hair. To complete the 'top to toe' experience, it has also created a moisture-rich Body Wash. The ingredients are ethically sourced and the products are all housed in 100% recycled and recyclable packaging.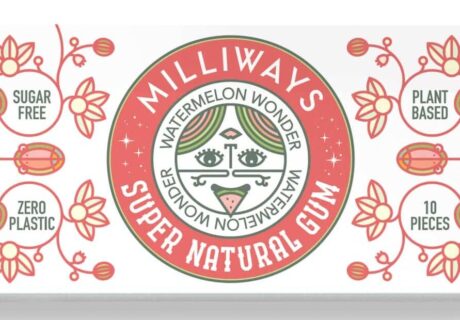 UK natural snack brand start-up Milliways has launched with a range of competitively priced Super Natural Gum – a plant-based, sugar-, aspartame- and plastic-free chewing gum. The recipe uses just eight ingredients – sapodilla tree chicle sap, natural flavours, xylitol, stevia, gum arabic, vegetable glycerine, magnesium stearate and ethically and sustainably sourced carnauba wax. The biodegradable gum is available in three flavours: Mighty Mint, Peppermint Power and Watermelon Wonder.
Nairn's has revealed a 'transformational' rebrand which will roll out across its full range. Designed by award-winning agency This Way Up, the new look retains the signature tartan, synonymous with Nairn's, but with a richer, more vibrant colour palette. "The rebrand is designed to take our ever-expanding range of products to an even wider audience by making the brand more visible, modern and appealing on shelf, and highlighting its relevance to today's healthy eaters as an integral part of their lifestyle, with taste and versatility at its heart," says the brand's head of marketing, Emma Heath.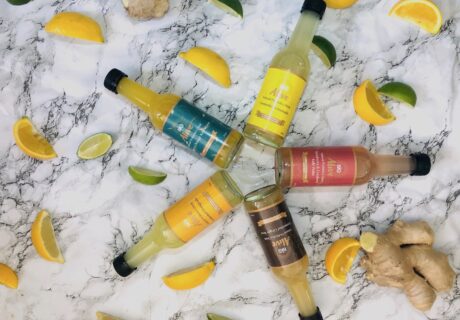 Bone broth supplier Boil & Broth has ventured into the soft drinks market with the launch of BioAlive, a selection of all-natural fermented refreshments which are hand made at the company's farm in Dorset. The natural, low-sugar probiotic drinks have been created to provide additional health benefits and 'act as a super boost to the immune system', according to the company, and are available in five naturally carbonated flavours: Cranberry & Raspberry Kefir Water; Orange & Mango Kefir Water; Fermented Lemonade; Fermented Ginger Beer; and Fermented Orangeade.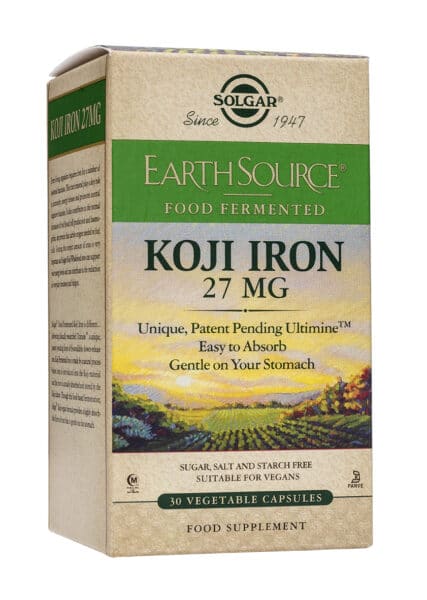 Solgar's latest supplement is Earth Source Koji Iron 27mg, designed to support consumers' everyday energy levels. The new formulation uses an innovative koji fermentation process to transform mineral iron into an iron-rich fermented food which is high in bioavailability, easy to absorb and gentle on the stomach. Available in a 30-capsule bottle, each capsule provides 27mg of naturally sourced koji food fermented iron. The convenient one-a-day formulation is designed to support energy and reducing tiredness and fatigue; contribute to the formation of haemoglobin and red blood cells; and support cognition and immune defences.