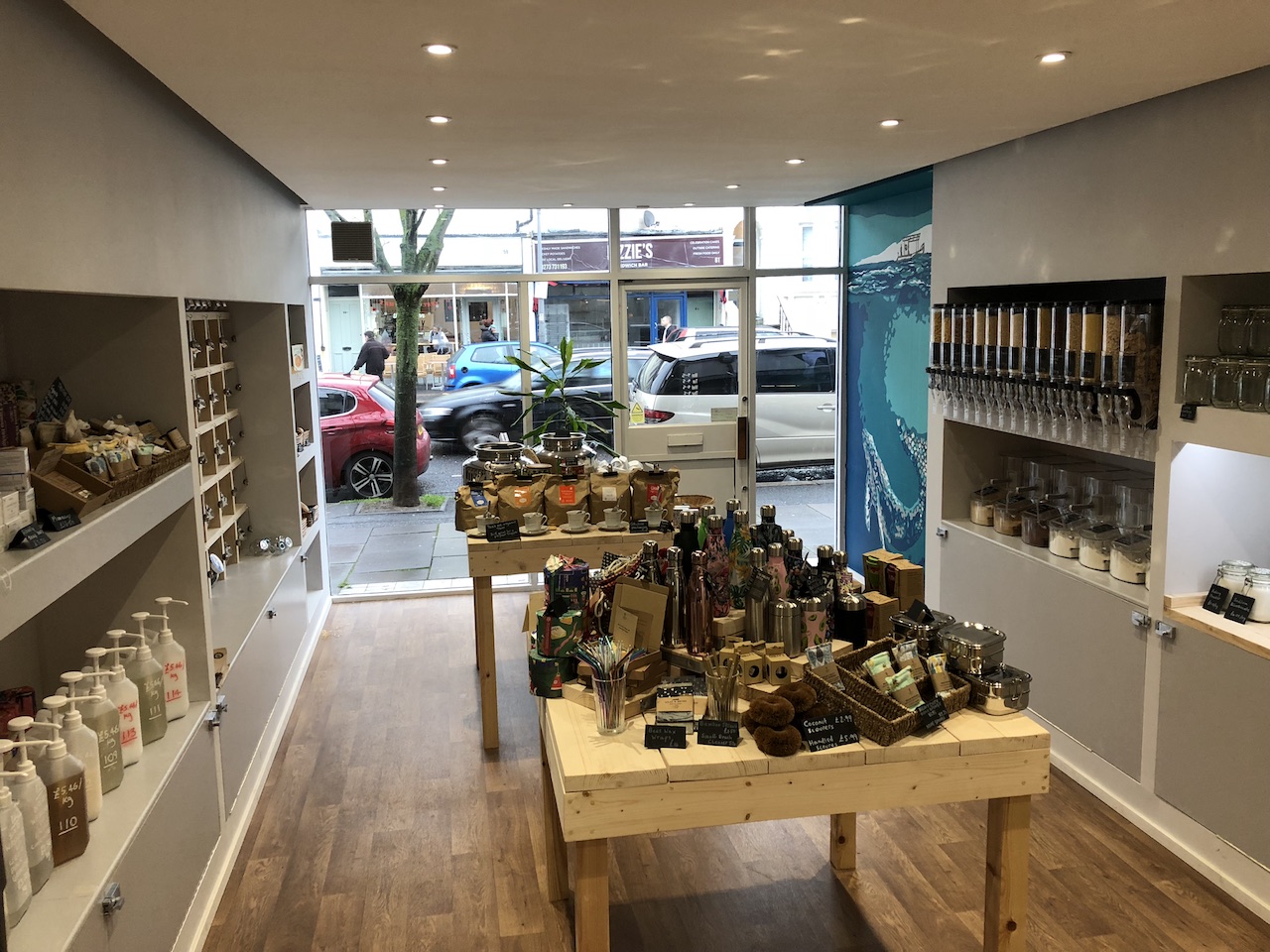 In November, East Sussex saw the arrival of a plastic-free store, Harriet's of Hove – The Plastic Free Pantry, opened by Harriet Dean-Orange and her partner Mhiran Patel.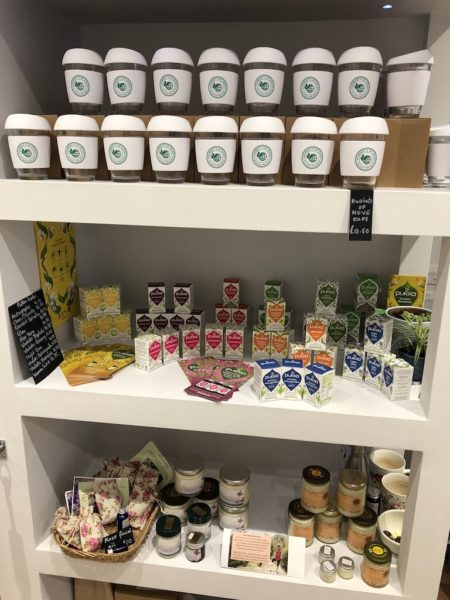 Frustrated at the difficulty of being able to do a sustainable, plastic-free shop in the Hove area, and after Dean-Orange had a dream she had a plastic-free shop called Harriet's of Hove on Blatchington Road (where the shop is actually located), it took just 12 weeks to take that dream to a reality.
With some business background but no retail experience, the pair sought advice from some local stores. "HISBE and Waste Not were very helpful and we must thank Ruth and Deb for that," says Dean-Orange, who is an NHS Ambassador for Sustainability in Healthcare. "There is also a mountain of knowledge out there from stores like Earth.Food.Love in Totnes and Zero Green in Bristol. We have simply joined a movement of people who are sick of the current state of the planet and have made the move to show how it could be better."
We already have regular customers who come back again and again with their reusable containers and bags, and this is how we know that all the hard work was worth it. It really is a dream come true to see people taking on this way of shopping
"Our niche is to be able to deliver plastic free/non-packaged/home compostable packaged products for our customers," says Dean-Orange. "All our suppliers know our goal and many have now changed the way they themselves supply products. We have put a lot of work into sourcing as locally as possible too."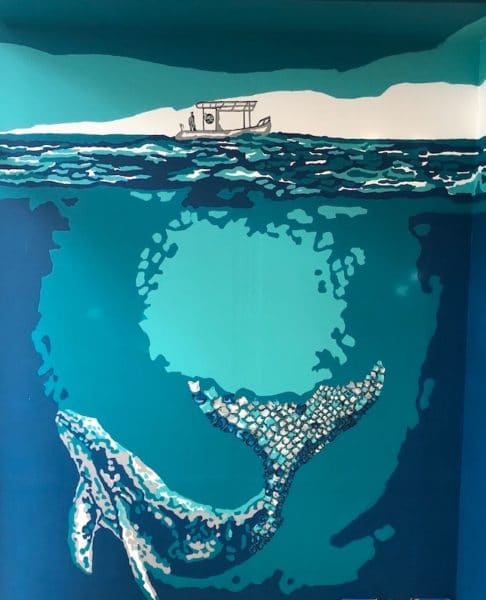 The store's offering includes dried goods, snacks, chocolate, fresh bread, a small range of veg, organic loose-leaf teas, coffee, condiments, herbs and spices. It also sells household goods such as bathroom and kitchen liquid refills.
Dean-Orange calculates that around 50% of the products in the store are organic. "In an ideal world, everything would be organic. However, we have prioritized affordability. We believe that sustainable shopping needs to be accessible to all and then big changes can happen. If we find an organic product that is affordable or very similar in price to the non-organic, then we are delighted to stock it."
So how has the store been received? "The first month of business has been absolutely amazing! We are very thankful to our wonderful and supportive customers, and our lovely staff made opening the shop a dream. We already have regular customers who come back again and again with their reusable containers and bags, and this is how we know that all the hard work was worth it. It really is a dream come true to see people taking on this way of shopping."