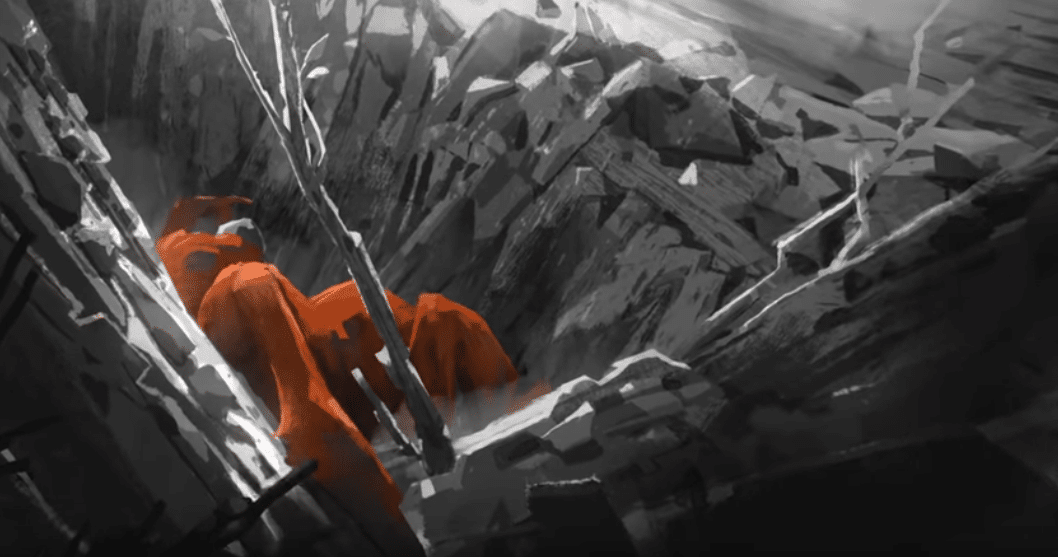 Iceland's Christmas advert, which failed to secure advertising regulatory approval to air on TV, has now been launched online, and a Change.org petition to get it broadcast has gained over 880,195 signatures.
Iceland says that this year rather than creating a 'commercial, product-led' Christmas advert it wanted to highlight the impact on orangutans of rainforest destruction caused by palm oil production through a short film, Rang-tan, following its commitment earlier this year to remove palm oil from all its own-label food by the end of 2018.
However, Clearcast, the company that clears ads for UK commercial channels, failed to give the go-ahead to the advert, claiming that it breached political advertising rules, prompting Iceland to put the advert on YouTube.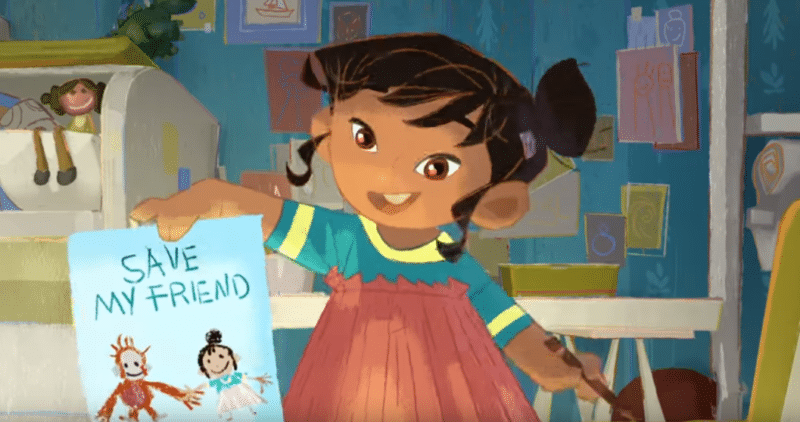 In a release, the multiple says: "It was hoped that the advert would improve shoppers' understanding of the widespread rainforest destruction for palm oil production, which appears in more than 50% of all supermarket products. The advert would have seen Iceland committing over half a million pounds of media spend to ensure that it was seen by millions of consumers – a bold move away from the usual commercial, product-led advertising in order to highlight an important issue causing climate change and biodiversity loss. However, this may have proven a brave step too far as the advert was banned by advertising regulators."
The advert would have seen Iceland committing over half a million pounds of media spend to ensure that it was seen by millions of consumers – a bold move away from the usual commercial, product-led advertising in order to highlight an important issue causing climate change and biodiversity loss
Defending the ban on Twitter, Clearcast MD Chris Mundy, writes: "The Iceland ad submitted to Clearcast is a Greenpeace film which has been appearing on the Greenpeace website for a number of months. Greenpeace in its own social media coverage of the story have described the ad as a 'Greenpeace film'."
"Because the ad is based on material made by Greenpeace and has been promoted on the Greenpeace website for some time, Greenpeace need to demonstrate they are not a political advertiser as defined by the Code before Clearcast can approve the ad. For a television ad to be cleared, the onus is on advertisers (usually via their agencies) to demonstrate their compliance with the Codes (rules). In the case of this ad, Greenpeace have not yet demonstrated to Clearcast or the broadcasters that they are not a political advertiser under the definition of the rules."
"Whilst our advert sadly never made it to TV screens, we are hopeful that consumers will take to social media to view the film, which raises awareness of an important global issue," says Iceland MD Richard Walker. "Our commitment to help protect the home of orangutans remains extremely close to our hearts. We are proud to be encouraging consumers to make more sustainable choices, even without the support of TV advertising, ahead of the Christmas shopping season."