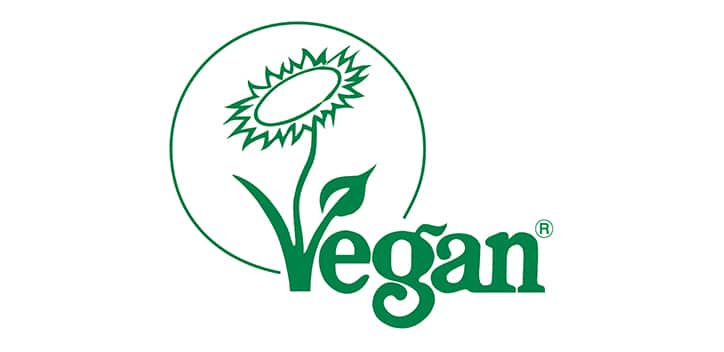 ASDA is to put the Vegan Trademark on 16 of its own-brand products – becoming the first UK supermarket to use the trademark in this way.
"We are very pleased that yet another major retailer has listened to its customers and decided to make the shopping experience easier for vegans and those shopping on their behalf," says George Gill, chief executive of The Vegan Society which administers the trademark. "Asda's move reflects the nation's changing eating habits towards healthier and more compassionate choices, setting a great example for other supermarkets."
Asda already had a wide range of own-brand free-from snacks, and refrigerated and frozen foods, that are suitable for vegans. The products that will feature the trademark will include its Extra Special Triple Distilled Vodka 70cl, Blueberry Wheaties, Meat Free Beef Style Quarter Pounders, Mild Curry Sauce, Hearty Vegetable Soup, Wholewheat Spaghetti, and Crunchy Peanut Butter 340g.
"Our customers are at the heart of everything we do and we know that they have different needs and demands from our products. That is why we have listened to feedback from our customers and are proud to put vegan labelling on our own brand products," says Lizzy Massey, vice president Asda Own Brand.
Asda joins other major companies such as Alpro, Lush, Original Source and Ikea in taking the Trademark, which features on around 24,000 products from some 800 companies. While Asda is the first supermarket to use the Vegan Trademark, Sainsbury's and The Co-op label the majority of their own-brand vegan products.