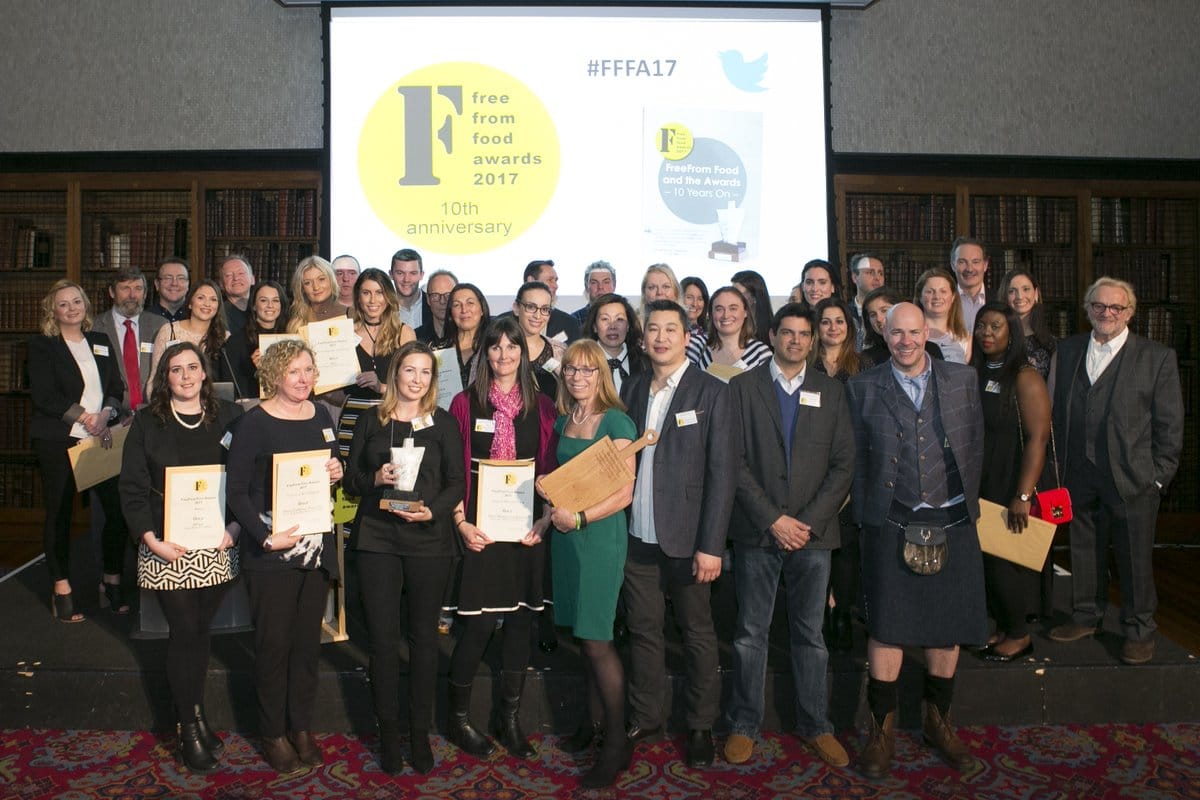 Irish bakery brand, BFree has won the FreeFrom Food Oscar for 2017 with its Sweet Potato Wraps taking the Product of the Year Award at the FreeFrom Food Awards.
Judges praised the wrap for being free of all of the major 14 allergens, as well as for its taste.
Over 30 gold champions, along with silver and bronze winners, spread over 19 categories, were presented with their awards by Antony Worrall Thompson. Other winners included Rana's Artisan Bakery, Booja-Booja, Evexia Thrive pasta, Rule of Crumb from Northern Ireland, Bellfield Brewery and the West Cornwall Pasty Co, with Tesco winning Retailer of the Year for the third year running. Plus, in celebration of the Awards' 10th Anniversary, Clare Marriage of Doves Farm Foods was crowned the Awards' FreeFrom Super Hero for the enormous contribution that the Doves Farm flours and foods have made to the free-from industry over the last ten years.
"It is hard to believe how far free-from has come in the last ten years," said Michelle Berriedale-Johnson, director of the awards. "No matter where you look in the food world there are now excellent free-from equivalents to standard offerings, many of them as good, or better – and often healthier – than the originals."
Worrall Thompson, long term patron of the awards, commented: "It is amazing how much has changed in just ten years. All credit to the pioneering small producers who have followed their dreams to create wonderful free-from foods – to the supermarkets who have backed them – and to the FreeFrom Food Awards who have encouraged and celebrated them!"
All guests were given a copy of an anniversary book, FreeFrom and the Awards – 10 Years On, charting the rise of free from food.
• See the full list of winners and runners-up here.