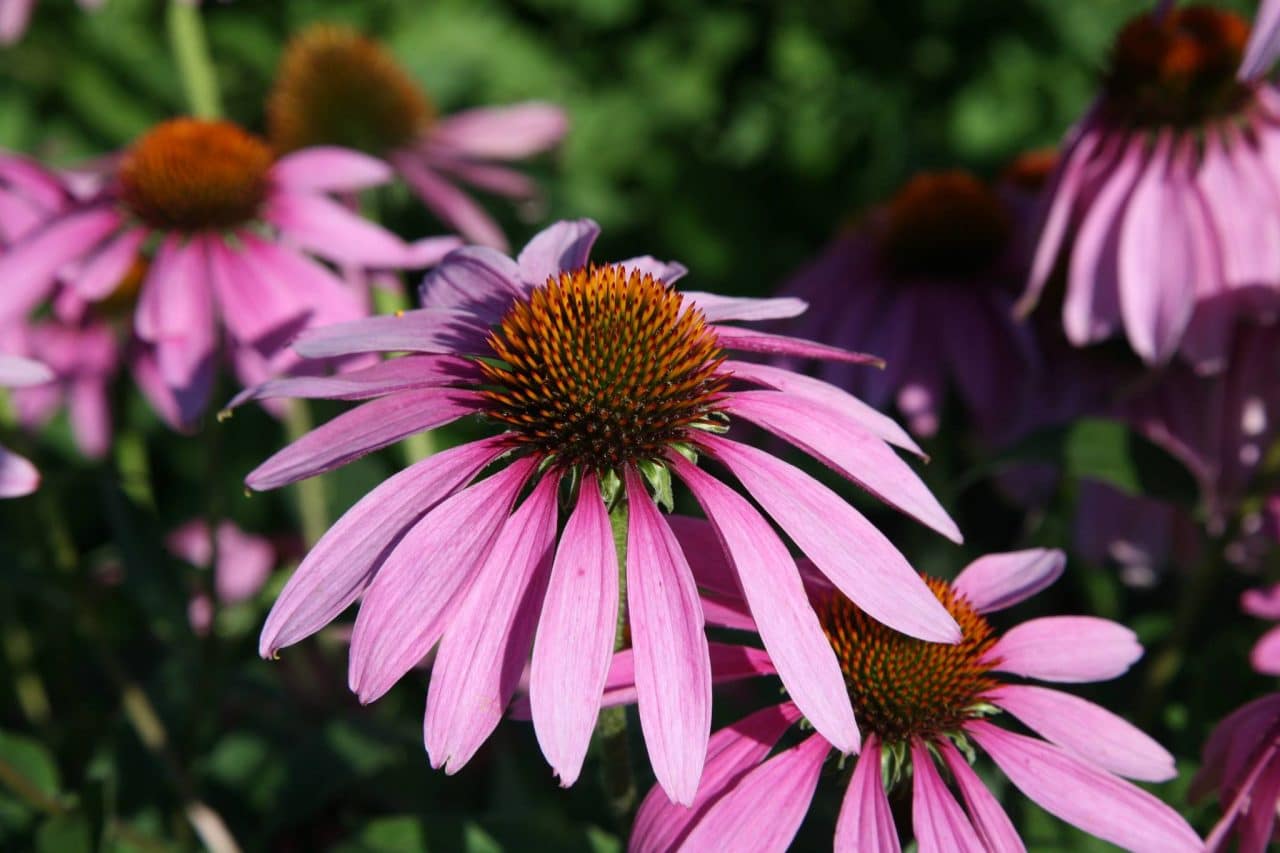 A study conducted by researchers from the Czech Republic, Germany, Switzerland and the UK has found that A. Vogel's Echinaforce Hot Drink syrup produces similar recovery rates in those with flu as oseltamivir antiviral medicine (Tamiflu).
The study, published in Current Therapeutic Research, involved 473 patients with early influenza symptoms in the Czech Republic who took either Oseltamivir for five days followed by placebo for five days, or Echinaforce Hot Drink (Echinacea with Black Elderberry) for ten days. The proportion of patients whose influenza symptoms were rated as absent or mild in the evening was then analyzed.
The results showed that recovery from illness was comparable in the two treatment groups at 1.5% vs. 4.1% after one day, 50.2% vs. 48.8% after five days and 90.1% vs. 84.8% after ten days of treatment with Echinaforce Hot Drink and Oseltamivir, respectively.
In addition, the incidence of complications was lower with Echinaforce than with Oseltamivir (2.46% vs. 6.45%) and fewer adverse events (particularly nausea and vomiting) were observed with Echinaforce Hot Drink group.

The researchers concluded that Echinaforce Hot Drink was as effective as Oseltamivir in the early treatment of clinically diagnosed and virologically confirmed influenza virus infections with a reduced risk of complications and adverse events. It appears to be an attractive treatment option, they added, and particularly suitable for self care.