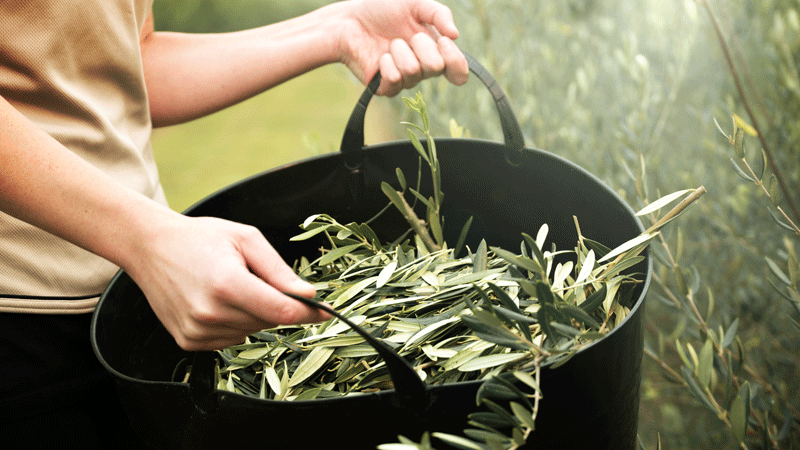 New research has found that olive leaf extract can have positive short-term effects on heart health markers.
The study, published in the British Journal of Nutrition, gave 18 healthy subjects a single recommended dose of Comvita Olive Leaf Extract or placebo, after which vascular function and inflammatory markers in the blood were measured and urine was analysed for phenolic metabolites.
The researchers found that DVP-stiffness index and ex vivo IL-8 production were significantly reduced after consumption of olive leaf extract compared to placebo over the two-day trial.
In addition, several phenolic metabolites (hydroytyrosol and oleuropein derivatives) were also excreted, peaking in the urine after eight to 24 hours.
The study is cited as providing the first evidence of improvements in vascular function and lowering of a pro-inflammatory marker after olive leaf extract consumption.
Poor vascular function and high levels of the pro-inflammatory marker measured in this study are risk factors associated with the development of cardiovascular disease. The study's authors note that "the findings add weight to the concept that Olive Leaf Extract could represent an important dietary tool in lowering cardiovascular disease risk".
Professor JPE Spencer, Hugh Sinclair Unit of Human Nutrition, University of Reading and corresponding author of the study, commented: "It has been established that most CVDs are preventable via altering diets and lifestyle. This study was important to explore links between absorbed OLE components and positive changes in vascular function and pro-inflammatory markers. Longer term epidemiological studies are needed to establish definitive conclusions."
Rashda Ali, MD, Comvita UK, commented: "Comvita, in conjunction with leading research institutes, will continue to explore how Olive Leaf Extract and its active polyphenols can positively impact cardiovascular disease and other health concerns."