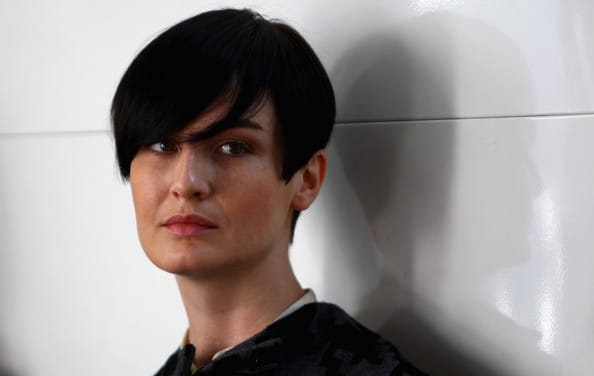 Former supermodel Erin O'Connor is bringing key natural brands to London Fashion Week later this month.
As part of a project to look after show-weary supermodels, Erin will be promoting Pukka Ayurveda Skincare and Weleda products.
Goody bags featuring both brands will be passed out to show-weary models at The Model Sanctuary, Erin's refuge from the madness of the UK's biggest fashion event.
"I set up The Model Sanctuary as a place where our models can talk freely, but, more importantly, have a bit of down time away from the catwalk," she says.
"I want young models to feel empowered by their experience here. Hopefully we can help them look after themselves."
Part of this nurturing process involves nutrition, and promoting the right chemical-free beauty products.
"At The Model Sanctuary we offer up fresh food, supplements and organic beauty products to keep the models balanced and fresh," she continues.
"I discovered Weleda some years ago when a friend introduced me to Skin Food. I fell in love with the simplicity of the product including its packaging and scent. Because of their holistic philosophy, I felt that Weleda would be ideal to support The Model Sanctuary."