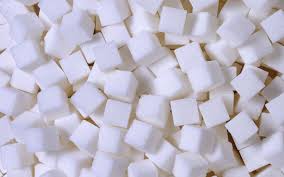 As key EU Directives and regulations reach critical points in their implementation our own 'expert panel' will discuss how the health food trade is likely to be impacted over the next two years.
Panellists: Graham Keen, HFMA; Sue Croft, CHC; Roger Craddock, Holland & Barrett; Dee Atkinson, Napiers
Chair, Jim Manson, Natural Products
• Where are we now with the Food Supplements Directive, the Traditional Herbal Medicinal Products Directive and the Nutrition and Health Claims Regulation?
• How will retailers be affected, and when?
• Which product types are under threat?
• What can still be done to save the health food trade's "bread & butter" products?
• What are manufacturers doing to ensure minimum product loss?
• Does the legislation offer opportunities as well as challenges?