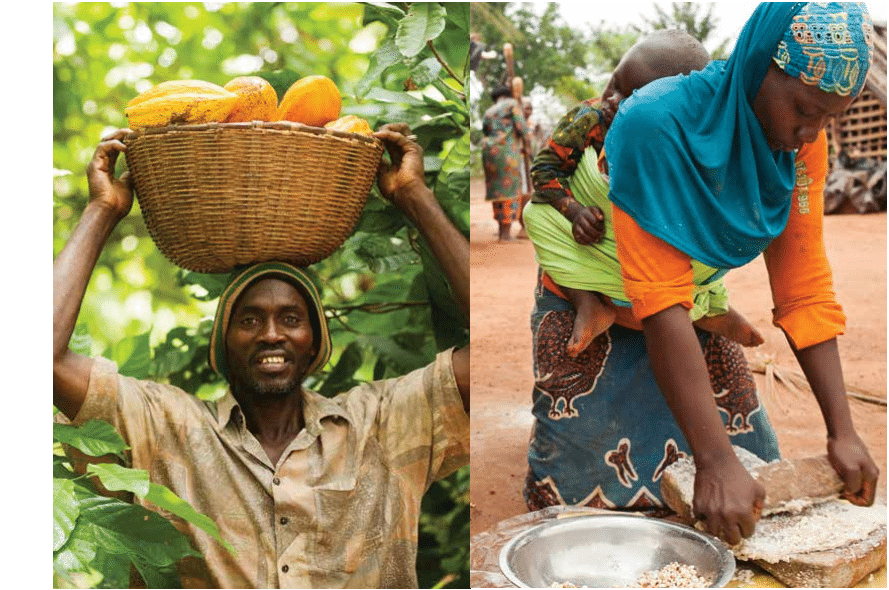 Fairtrade Fortnight is on its way, taking place between 23 February and 8 March, so retailers, get ready to celebrate!
This annual event gives retailers an ideal opportunity to highlight Fairtrade goodies with displays, posters, special deals and tastings, and flag up to customers the importance of supporting ethical trading and choosing products that really change lives.
First launched in 1995, this year's Fairtrade Fortnight campaign will turn the spotlight on producers who grow some of the British public's favourite everyday commodities – including cocoa, sugar and tea – to show the difference that Fairtrade makes to their lives.
The Fairtrade Foundation is focusing on these core commodities in new materials, case studies and a brand new 15-minute film, Fairtrade Matters, that will be available as a DVD and online for Fairtrade Fortnight.
Businesses getting behind Fairtrade Fortnight range from pioneering Fairtrade brands such as Clipper, Cafédirect, Green & Black's and Divine Chocolate, through to major brands and high street retailers, all offering special deals and promotions. On the Fairtrade Foundation website there is a list of businesses which are supporting retailers' Fairtrade Fortnight events by offering samples, speakers and other materials.
So get involved. If you want to create your own Fairtrade Fortnight resources, you can download a file from the website which contains the Fairtrade Fortnight logo, product illustrations and digital banners. There is also an Action Guide, a Stock It Challenge and posters, all available to download – immediate and free – so you've got no excuses!
For more information and resources, visit www.fairtrade.org.uk.