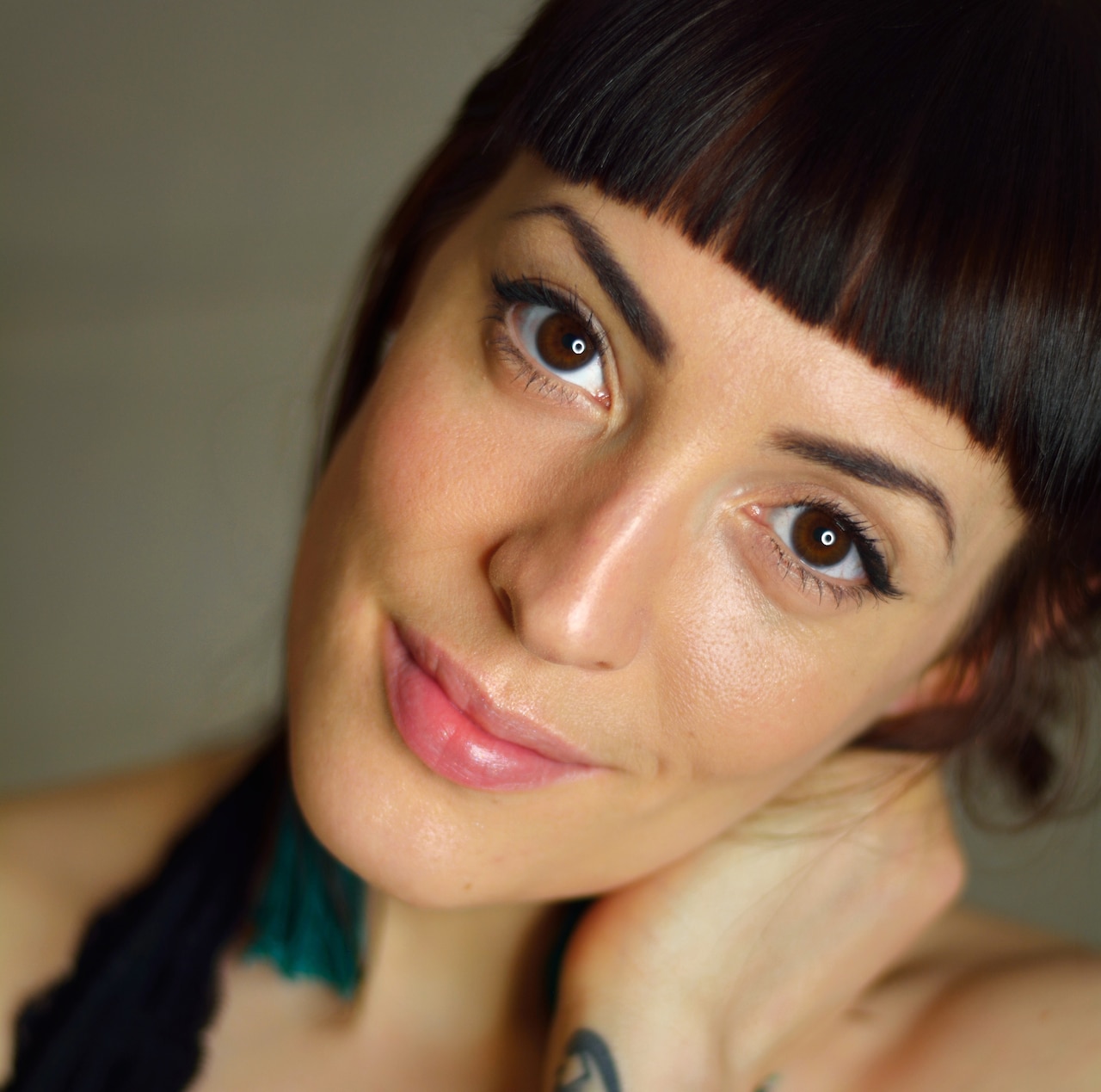 Georgie Young, the writer behind the health and wellbeing blog Greens of the Stone Age, has been named Blogger of the Year by the Health Food Manufacturers' Association (HFMA).
The Blogger of the Year Award – now in its second year – is presented annually by the HFMA on behalf of its member companies. It aims to recognize 'the increasing power of social influence in the journalistic sphere' and shine a light on the writers who are driving progression in an ever-shifting media landscape. The award is rapidly becoming a 'sought after title in the industry', according to the HFMA.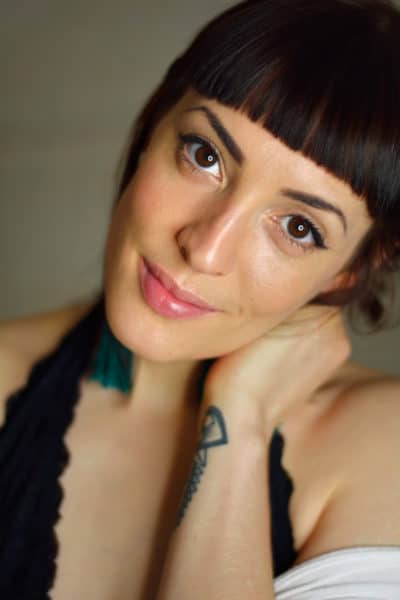 This year's accolade was presented to Young during an awards presentation the HFMA's Digital Marketing Seminar on 13 November, for her contribution to freelance writing across various healthy living titles including Free-From Heaven, Vegan Food and Living, and The Funky Raw Magazine.
Young, who established Greens of the Stone Age after using a paleo diet to manage symptoms of a rare autoimmune disease called Henoch Schonlein Purpura, set out to prove the nutritional benefits of a largely plant-based diet, helping the blog's readers via easy-to-digest advice on fitness, supplementation, natural beauty and sustainable living.
She genuinely shares our dedication for natural health
The award was presented by Robert Taylor, chair of the HFMA, who says: "We're delighted … she genuinely shares our dedication for natural health. She demonstrates a fantastic aptitude for creating fascinating, eye-catching and transparent digital content and is a great spokesperson for our industry, with her real passion for natural, sustainable living shining through in everything she posts. This is apparent in the honest and warm conversations she has with her readers, too."
I simply cannot think of an award more fitting to win than the HFMA Blogger of the Year Award
In response to the recognition, Young comments: "Greens of the Stone Age helps both men and women stuck in a modern-day rut take a more ancestral and holistic approach to living. I explore nutrition, mental health, movement, non-toxic beauty, sustainability, and even ethical fashion in order to encourage people to connect with who they truly are, and the world around them … to improve their overall health and wellbeing. I simply cannot think of an award more fitting to win than the HFMA Blogger of the Year Award. So, from the bottom of my heart thank you so much for this wonderful award."