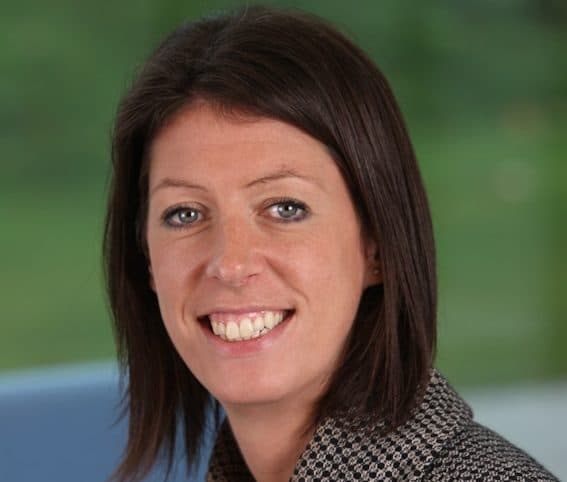 Natural healthcare company Nelsons has announced the appointment of Claire Ferguson as its new chief executive officer.
Ferguson has spent her career in the healthcare sector, having most recently worked for Johnson & Johnson where she held various roles including in the areas of diabetes and vision care.
"I am a life-long fan of Nelsons products, so this is a very exciting move for me and a great privilege," commented Ferguson on her appointment. "Nelsons has fantastic brands, a very talented team and significant opportunity for growth due to the strength of the business and the strong growth natural health and wellness is providing for the consumer healthcare markets.  I'm looking forward to working closely with the owners Robert and Patrick Wilson, the executive leadership team and Nelsons' employees around the world in our ambition to touch more people and support their health and wellness needs."
Robert Wilson, Nelsons' chairman, added: "Throughout the search process, Claire absolutely shone as the front runner to drive our business forwards. Her ideas and attitude resonated with both me and my brother Patrick as the right direction for Nelsons and we know she will be a real inspiration for our staff."
One of Ferguson's first tasks in her new role has been to recruit Aftab Aslam as the brand's first strategic insights director.