Brand-new to market, nutritional supplements company LyfeRoots has launched with a five-strong offer of vegan-friendly, plant-based VMS.
Founded and formulated by nutritionist Egzona Makolli – a former finalist in NPN's 30 under 30 – LyfeRoots' mission is to 'help achieve optimal health' while educating customers on nutrition and the importance of 'fully understanding the benefit of vitamins and minerals'.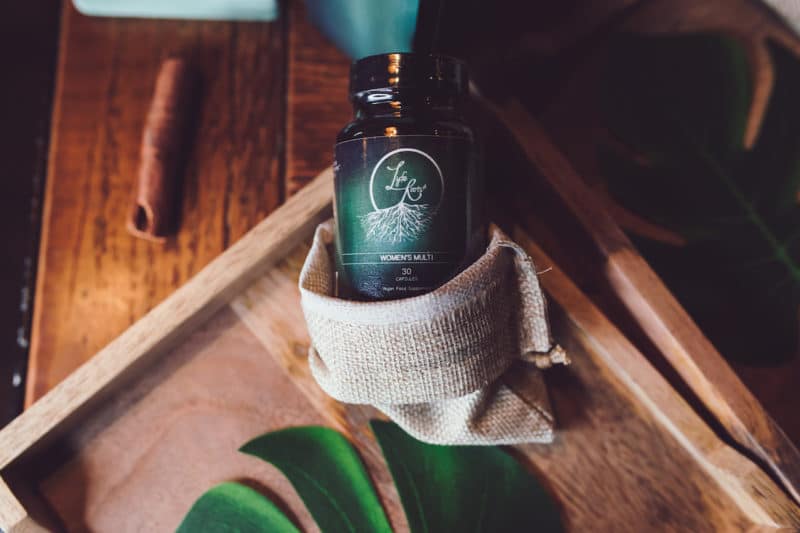 Beginning with an initial product line-up of Women's Multi, Men's Multi, Kids' Multi, Relax Ease and Cognitive Support, each product is built upon a foundation of the brand's bespoke Mind Body Nutrition Complex, which combines a range of botanicals, helps enhance bioavailability, helps deliver concentrated nutrient levels and provides ' a wide variety of micro and phytonutrients'. The entire range also contains Vitashine – a vitamin d3 ingredient said to be 'the world's only vegan source of vitamin d3'.
"It's been an interesting ride," admits Makolli, who previously worked as a nutritionist for Kinetic Natural Products Distributors, where she says she gained much 'insight into ingredients'.
I've always wanted to simplify nutrition, making it easy for people to understand
"My idea was to bring back Mother Nature. I've always wanted to simplify nutrition, making it easy for people to understand – [it's] my mission in life. I think one of the biggest issues we face … is we do not consume enough micronutrients," she explains.
What was missing from the market, Makolli felt, was 'the convenience of one-a-day which is dissolvable [and] food-based' without the binders, fillers and 'cheaper capsules' she had noticed in other products. Her mission was to formulate using 'the most bioavailable form' of ingredients possible, and to 'not cut any corners'.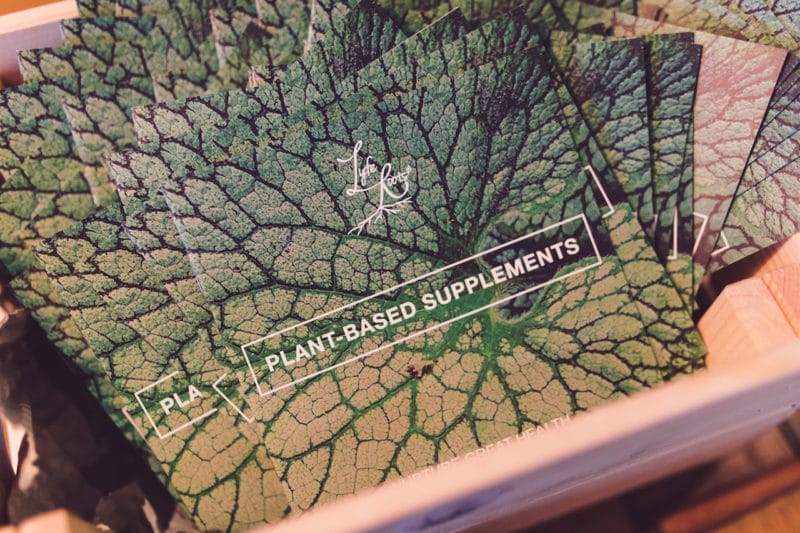 As a brand 'for the whole family' Makolli knew it was important to deliver the kids' supplement in a size and format appropriate for children over the age of four. "I think this is one of the smallest capsules for kids which is available on the market."
Using a vegetable shell which dissolves quickly in the stomach, Makolli has ensured that LyfeRoots' ingredients are absorbed in 'less than 30 minutes'. The capsules can also be opened and emptied into water.
When an individual is stressed, you can't overload their system with ingredients
Manufactured in Sussex, the range launched in 'prestige pharmacy' John Bell & Croydon. Relax Ease – a stress product – quickly started 'selling like crazy'. "When an individual is stressed, you can't overload their system with ingredients. This combination has worked very well. It had 50 testimonials prior to even launching. It contains ashwagandha, magnesium, rhodiola and vitamin d3."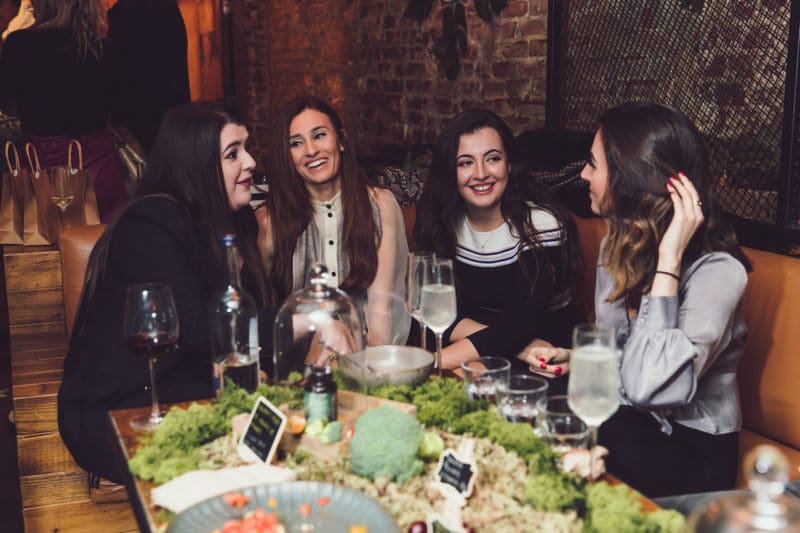 All LyfeRoots' packaging uses biodegradable and sustainable packaging material. "For me, from the beginning it had to be eco-friendly and sustainable," confirms Makolli. The bottles are labelled with soy ink printed on recycled paper – a choice which Makolli also extended to the timber signage used during her launch event at Boys n Berry in London's Fulham, well-attended by industry and celebrities alike.
Consumers opening up a box of LyfeRoots products may also notice the aroma of cut grass coming from within the packaging, but the connection to nature doesn't end there; for every product sold, one tree is planted through a sustainability scheme in Kosovo which Makolli signed the business up to.